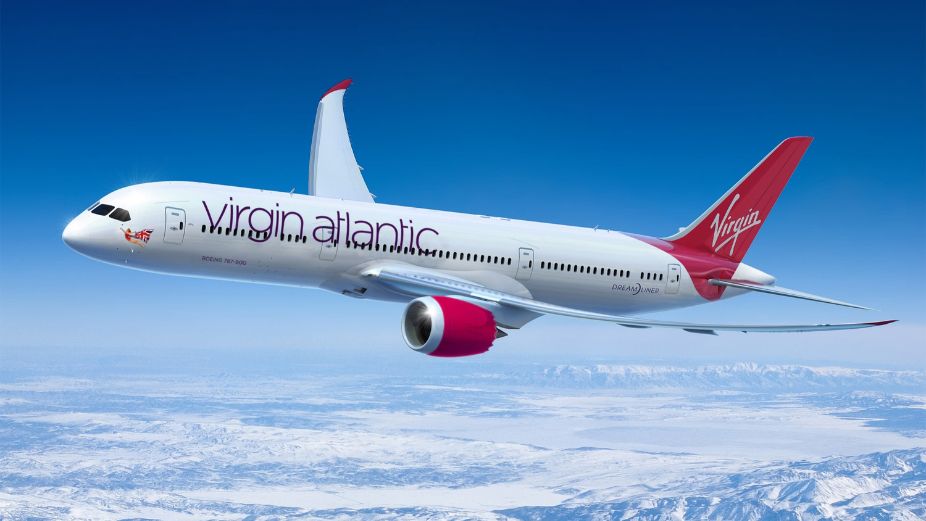 London-based airline Virgin Atlantic recently announced its plans to commence three weekly seasonal flights to the Maldives, starting from October 22, 2023. With ticket sales already underway, travellers can secure their seats for this highly anticipated route.
The flights will operate from London Heathrow to Velana International Airport on Wednesdays, Fridays, and Sundays. The return flights from Maldives to London will kick off on October 25, 2023, with departures scheduled for Mondays, Thursdays, and Saturdays. The duration of these flights is expected to range from 10 to 11 hours.
Virgin Atlantic's strategic decision to introduce flights during the European cold season aligns with the growing demand from UK travellers seeking warmer destinations. Furthermore, the UK itself attracts a substantial number of tourists to the Maldives, ranking as the third-largest tourist market in the past year, representing 10% of all visitors.
As Virgin Atlantic prepares to launch its services, it joins the ranks of 36 international airlines currently operating flights to Maldives, further cementing its presence in the region and reinforcing its commitment to expanding its global network.