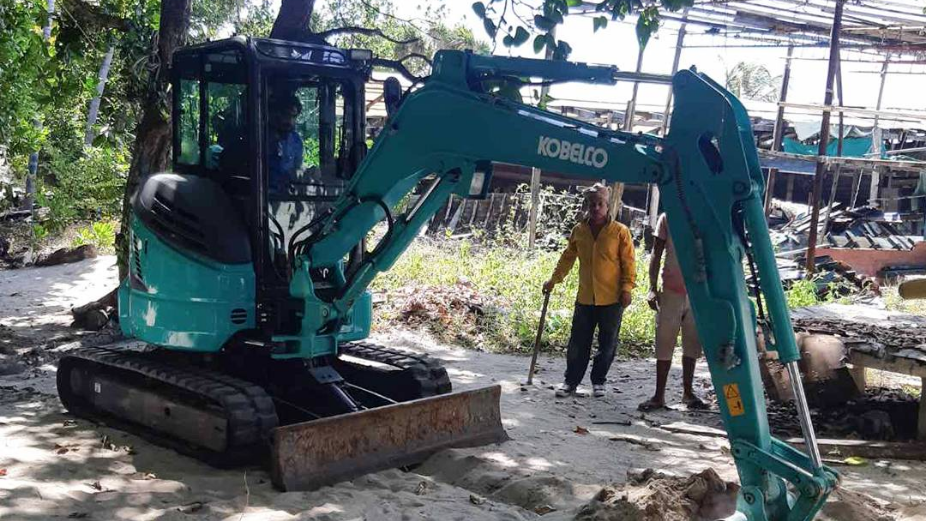 State Electric Company (STELCO) has revealed that work to upgrade the low-voltage distribution network in ADh. Hangaameedhoo is underway.
The project is scheduled to be completed by the end of February.
Under this project, a 2,950-meter cable will be put in place underground.
STELCO has also commenced the management of the water and sewerage system in K. Gulhi.