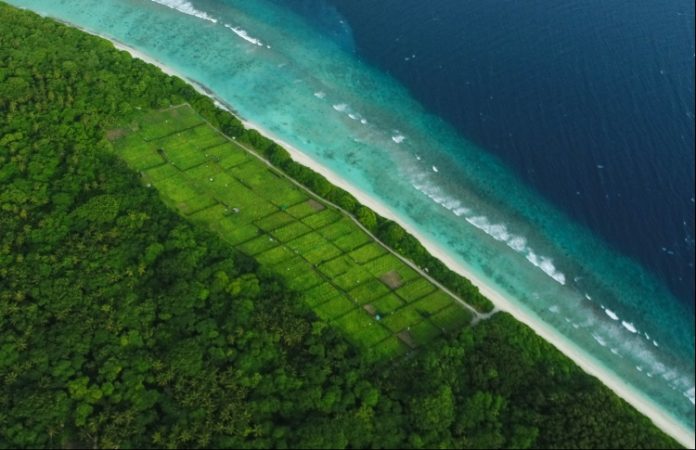 The construction of a new domestic airport in R. Fainu by Island Aviation Services is scheduled to start in the following month of August.
The construction of the Fainu Aiport is funded by Universal Enterprises and companies managing some Raa Atoll resorts from purchasing tickets in advance.
One hectare of land was reclaimed from sea to build this airport including two Cafes, a Medical Centre for post-surgical recovery facility, an Aircraft Hangar and a Training Centre for staffs. This project would increase up to 80 employment opportunities in Raa Atoll.
Landing of aircraft would increase up to 10 per day in the beginning of the operations in R.Fainu due to the numerous number of resorts 10 minutes away from Fainu Airport. This would also decrease the number of seaplanes scheduled to Raa Atoll.