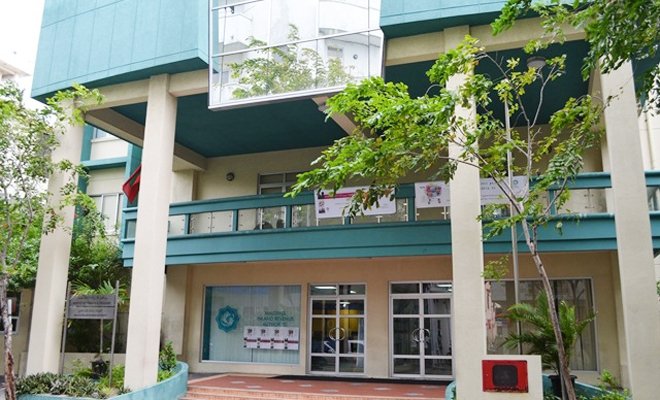 The income received as tax rose up to MVR 1.4 billion till date in 2019 as per the statistics release by the Ministry of Finance. The statistics were recorded between January 1st to February 21.
According to the statistics, the highest income rates received by the government was through shares from taxation. MVR 2.5 billion was collected as tax. The income received by the tax was collected by BPT, General GST as well as Tourism GST. The income received by tax also reaches up to MVR 612.7 million.
Looking at the expenses, it adds up to MVR 2.1 billion. The greatest amount of expenses were contributed from the salary allowances given to the employees working for the government. The total amount spent on the employees' remuneration packages adds up to MVR 836.5 million. A further MVR 704.7 million was spent on administrative works and the management of offices.
A total of MVR 1.4 billion was generated as profit due to the lower rate of expenses of the government, in comparison to the actual income received.