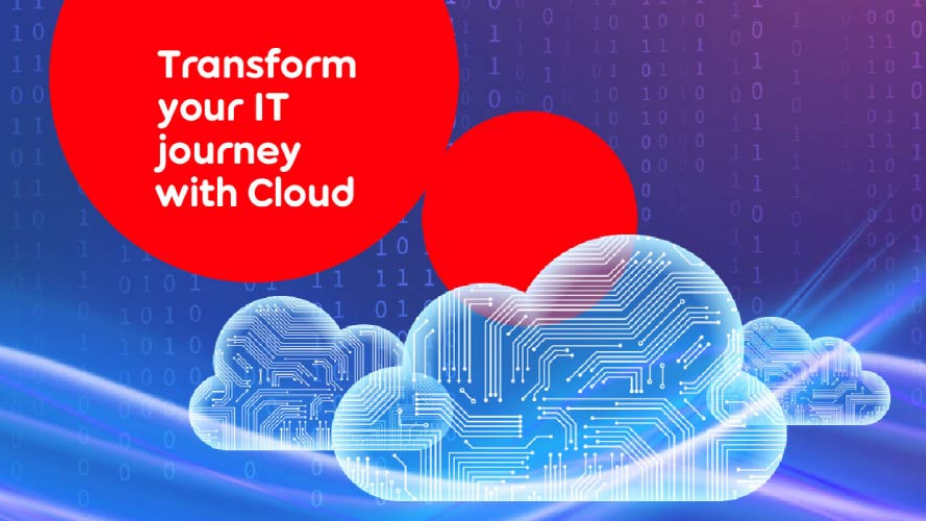 Ooredoo in partnership with Huawei, has introduced Cloud services to the Maldives.
Huawei Cloud, now distills 30+ years of accumulated technology, innovation, and expertise in the ICT infrastructure field to offer customers everything as a service. You can grow your enterprise in the best environment with stable, secure, and ever-improving cloud services and affordable, inclusive AI. This provides a powerful computing platform and easy-to-use development platform to support Huawei's full-stack, all-scenario AI strategy.
Here are five reasons why you should utilize the Huawei Cloud by Ooredoo Maldives.
It's the only end-to-end solutions provider to provide a cloud-pipe-device approach.
It's leading in technologies such as 4G/LTE and AI integrated to the cloud.
It provides strong IP peering for better latencies and uptime/reachability.
You will receive strong local pre-sales & support with skilled professionals in Maldives.
It offers a pay-per-use model with flexible subscription options like hourly, monthly/Yearly.
For more information, visit the Ooredoo website.