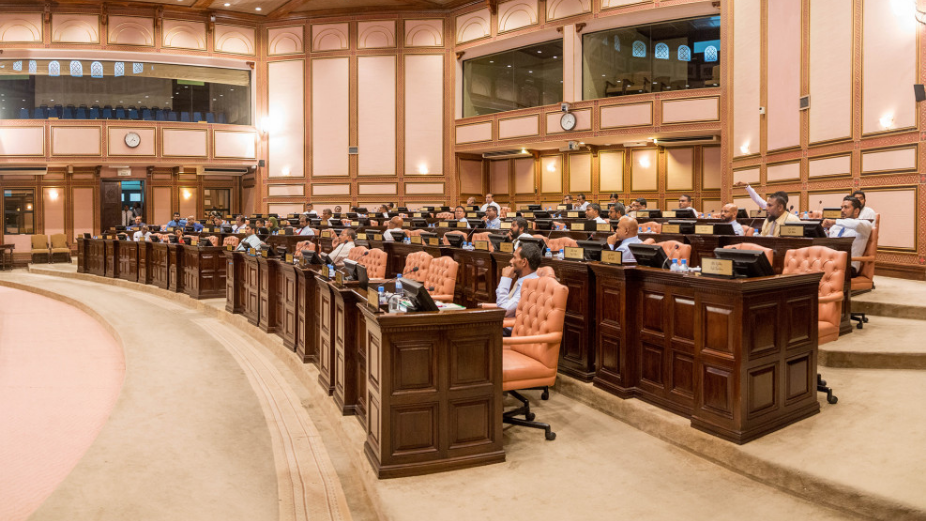 On Sunday, the Parliament passed amendments to the Immigration Act to allow foreign investors to acquire resident visas.
The report, prepared by the Parliamentary Committee on National Security and Foreign Relations, was approved with a majority vote of 52 members. No MPs voted against the report while three MPs abstained from voting.
As per the new amendments in the Parliamentary report, Corporate Resident Visas will be issued under two circumstances. Those who wish to acquire this visa must either invest USD 250,000 in Maldives, or keeping the same amount of money for five years in a fixed deposit account of a Maldivian bank.
Under current regulations, resident visas are only granted to those who invest a minimum of USD $50 million in the Maldives.
This undeniably steep jump in the visa criteria stinks of desperation, and it begs the question – will Maldivians really benefit from this?
Ibrahim Rasheed, Member of Parliament for the Maafannu Central constituency, has expressed his opposition to the amendments. He told local media that simply depositing funds in the Maldives is not foreign investment, and that they should be properly invested in a way that benefits the local community.
Due to recessionary effects from the COVID-19 pandemic, the Maldives is experiencing a severe US dollar shortage, on top of a state debt figure of MVR 172 billion. However, as necessary as it is that the country bolsters these issues, it must be prudently done in a way that achieves financial opportunities, development or productivity for Maldivians in the long term.
In addition to the Corporate Resident Visa, the amendments grant long-term Partner Visas for spouses of Maldivian citizens, to be renewed every five years.
The report passed on Monday stipulates that relevant authorities must draft rules and regulations regarding the amendments to the Immigration Act, within 14 days after Parliament approval.