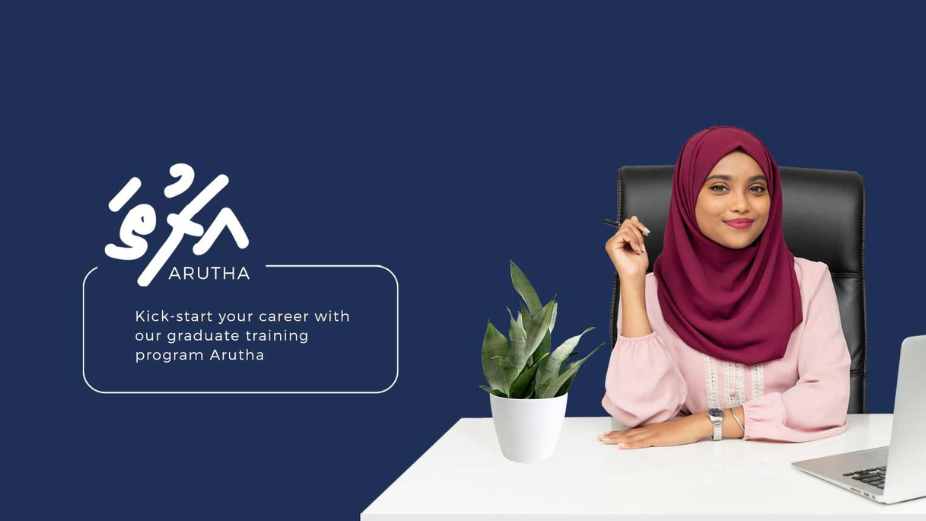 Pension Office's graduate training program, Arutha, offers graduates a distinctive chance to kick-start their careers with one of the most sought-after employers in the country.
Arutha is specifically designed to equip ambitious individuals with the knowledge and skills necessary for success in their chosen fields. The program combines formal training, mentorship, and practical experience, ensuring participants continuously learn, grow, and develop.
The program offers several benefits to its participants, including the opportunity to apply academic knowledge and skills in a real work environment. Graduates also receive guidance and support to smoothly transition from academic to professional life. Skills training is provided to enhance their capabilities while working alongside industry-leading experts provides valuable exposure. Additionally, participants have the chance to engage in seminars and workshops to further enrich their knowledge. Upon completion of the program, there are prospects for employment at MPAO, further solidifying the path to success.
Arutha provides various roles and opportunities for participants to choose from, allowing them to tailor their experience to their interests and career aspirations. These roles include Investment Management, where individuals can gain vital experience and exposure in finance and investment management. The Information Communication Technology (ICT) option allows participants to work with the ICT team responsible for managing the country's groundbreaking 100% cloud-based IT infrastructure, which plays a crucial role in managing the National Pension Fund. The Pension Administration track provides an opportunity to be part of the team responsible for managing the National Pension Fund, offering valuable knowledge and skills for a solid career foundation.
The program welcomes candidates who have recently completed their undergraduate or master's degrees, with a strong academic background and a clear appetite for personal development.
For those interested in joining the Arutha Graduate Training Program, job openings will be announced and advertised annually through the Pension Office's website and social media platforms, including their official website (www.pension.gov.mv), Facebook page (/pensionoffice), and Twitter handle (@pensionoffice).
The current opportunities available: