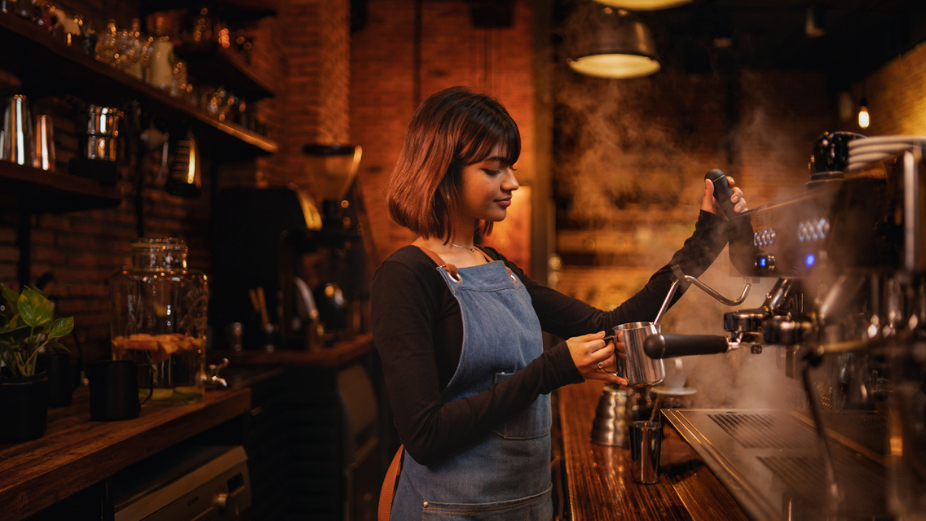 Bank of Maldives has announced additional COVID-relief support for Small to Medium Enterprises (SMEs) through funding from the European Investment Bank (EIB).
Following the impact of COVID on the local economy, EIB approved the funding and signed a EUR 20 million loan agreement with the Ministry of Finance and Bank of Maldives in June 2020 to help sustain SMEs in the tourism and industry sectors in the country, and speed up post-COVID economic recovery.
The loan is provided from resources of the External Lending Mandate (ELM), benefitting from a Comprehensive Guarantee from the European Union. Minister of Finance, Ibrahim Ameer thanked EIB for its cooperation on behalf of the government and people of Maldives and highlighted that the facility is the first COVID-19 response related operation of the EU bank signed in Asia which is a testament to the strong relationship.
The new EIB COVID Relief Loan announced today is available to SMEs with fewer than 3,000 employees. Businesses can finance projects up to MVR 15.42 million at a preferential, lower interest rate and longer maturity than currently available.
Bank of Maldives CEO and Managing Director, Tim Sawyer commented "The funding from EIB provides access to finance for the many businesses in the tourism and related industries requiring additional support for their post-COVID recovery efforts. The new loan introduced today will pave the way for businesses and in turn, for the economy to recover faster from the impacts of the pandemic."
The Bank will publish details of the application process on its website.