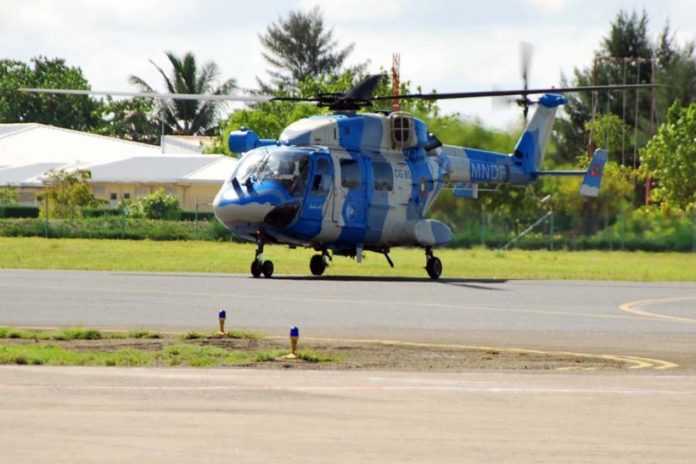 The civil aviation authority of United Kingdom has been appointed to conduct a research on operating helicopters in the Maldives. It has been 15 years since the operations of commercial helicopters has put to an end in the Maldives and the ministry of tourism has declared that they are planning on recommencing it.
A civil aviation specialist team from UK has been appointed to conduct this research on doing an analysis on helicopter operations risk assessment. According to the civil aviation of Maldives, this study will reveal the safest methods on helicopter operations in the Maldives. And this research is scheduled to start within this month.
Tourism Minister, Moosa Zameer has stated last year that the commercial operations of helicopters will be commenced after attaining the highest safety approvals. He also added that giving the authorization for helicopter operations is a difficult task; hence, it will be a major boost for the tourism industry.
According to Moosa Zameer, they are working on giving the authority on the operations of different kinds of aircrafts such as rotary wing and the likes.