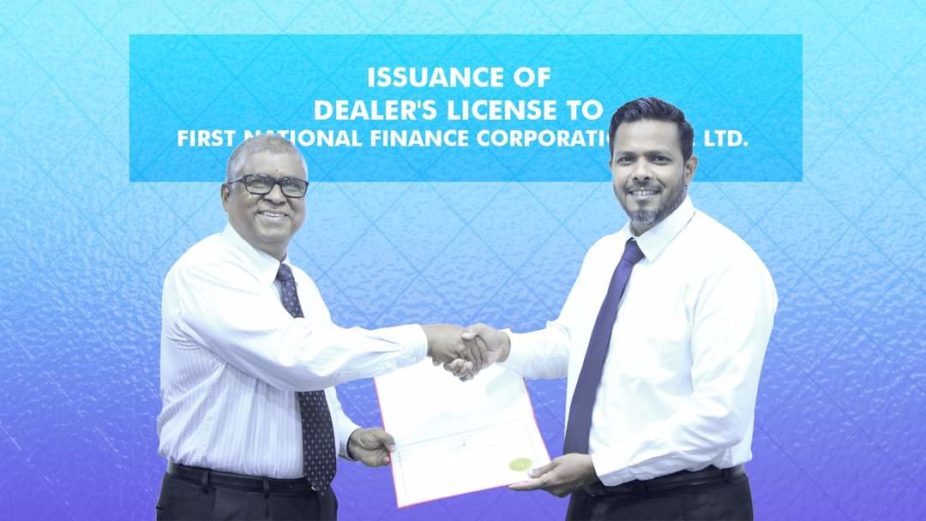 The Capital Market Development Authority (CMDA) has issued the Investment Advisor and Securities Dealer's License to First National Finance Corporation Pvt Ltd (First National) on Wednesday 29th September 2021.
Speaking to Corporate Maldives, the CEO of First National stated that with the issuance of these licenses, First National will be able to actively work in the capital market space providing lead manager services in arranging finance, especially through capital markets.  "We will be working with state-owned enterprises, local councils, and private companies in raising finance through issuance of equity as well as debt instruments," said the CEO. "Our capital market services will be comprehensive, including origination, legal and financial vetting, statutory compliance, distribution as well as syndication."
In addition, First National offers investment solutions and wealth planning services.
First National's investment solutions will provide opportunities for savers to enhance returns. Alternative investment options other than bank deposits, such as equity, debt as well as private equity are available in the market. The market for alternative investments is at present highly fragmented, posing several risks for investors.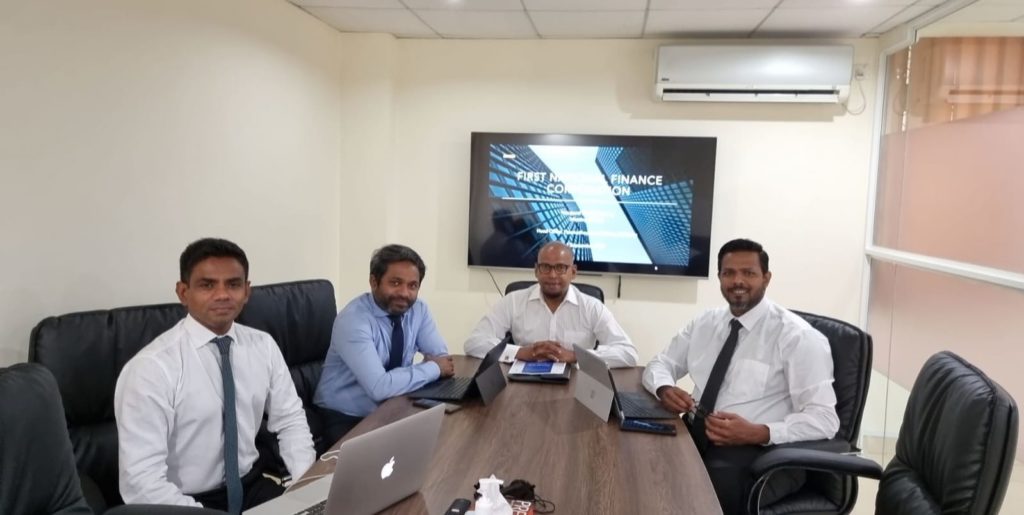 "We provide investment advice after careful consideration of an individual's life goals, family, risk appetite, tax position as well as causes one cares about. In doing so we assure that investors make an informed decision", the CEO said.
"Another important service provided by First National is that of wealth planning. First National believes that this is a much-needed services in Maldives at this point in time. We take a holistic approach which allows us to provide solutions that would address one's needs depending on family and professional circumstances. The focus on our wealth planning is to ensure family is protected, life goals are met, and wealth is spent on the causes one care about. Wealth planning is crucial to ensure smooth transition of wealth from one generation to the next, protection of assets when it comes to relocation to overseas for children's education or for personal reasons, governance matters when it comes to family business.
We also help create not-for-profit entities to translate one's aspirations into action, based on client's philanthropic goals and create lasting legacies.
We also work with employers to design saving plans for employees. In addition to providing a great avenue to save while working, saving plans are important for employers in retaining key talent and providing them with lasting memories when they retire or leave your organisation. Such saving plans can be part of the executive compensations."