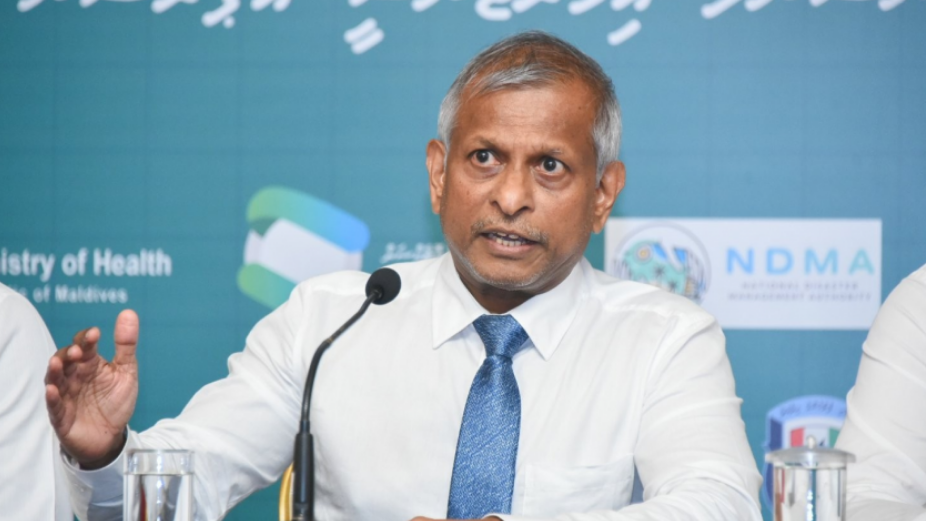 Governor of Maldives Monetary Authority, Ali Hashim has warned that borrowing foreign funds to finance development projects could negatively impact the exchange rate.
Speaking at a Parliamentary Committee hearing for the 2021 state budget, the Governor cautioned against initiating development projects without guaranteeing a funding source to acquire the necessary foreign currency.
He expressed his concern that the projects scheduled for commencement in 2021 according to the state budget were not feasible, considering the economic downturn and expected state revenue figures.
Despite the Maldives reopening its international borders on 15th July, the disruption caused by the COVID-19 pandemic has resulted in a sustained shortage of dollars in the country. In fact, it has been projected that the Maldivian economy would contract by 29.3 percent by the end of 2020.
Hashim stated that if the economic situation did not improve in the coming year, the Maldivian government would run into cash flow issues and fail to carry out planned projects.
The 2021 State Budget proposed by the Ministry of Finance projects a total government expenditure of MVR 33.3 billion. However, the figure for overall revenue, including foreign assistance, was only MVR 17.8 billion.