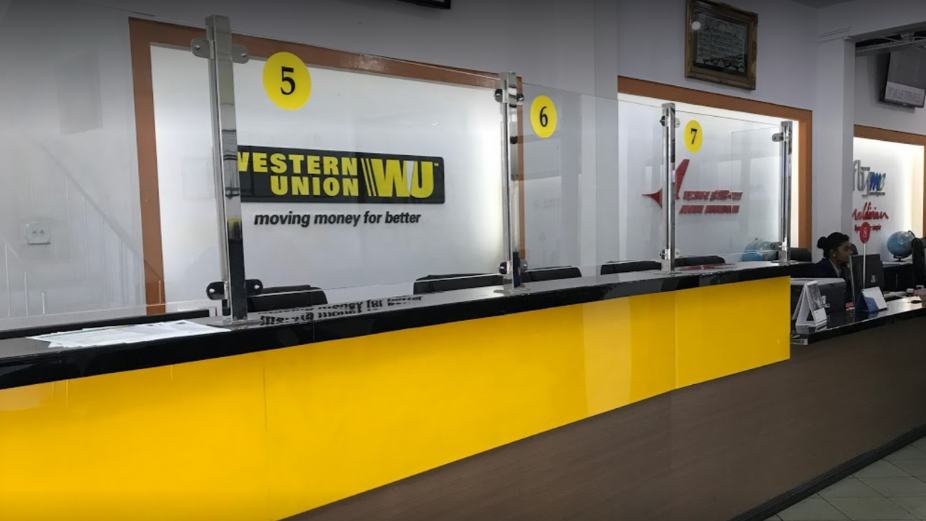 Did you know? You can send and receive money online globally at any time via Island Financial Services Pvt Ltd, the principal-agent for Western Union (WU).
WU is an American worldwide financial services and communications company that offers products such as person-to-person money transfer, money orders, business payments, and commercial services. WU has over 150 years of experience and more than 500,000 agent locations in over 200 countries and territories worldwide.
Millions of people trust WU to send money to friends and loved ones within minutes. You can do the same through Island Financial Services, located at H. Regina, Majeedhee Magu.
Island Financial Services is an extension of Villa Travels, a leading local travel agency.
For more information about money transfer services, call 3332777.