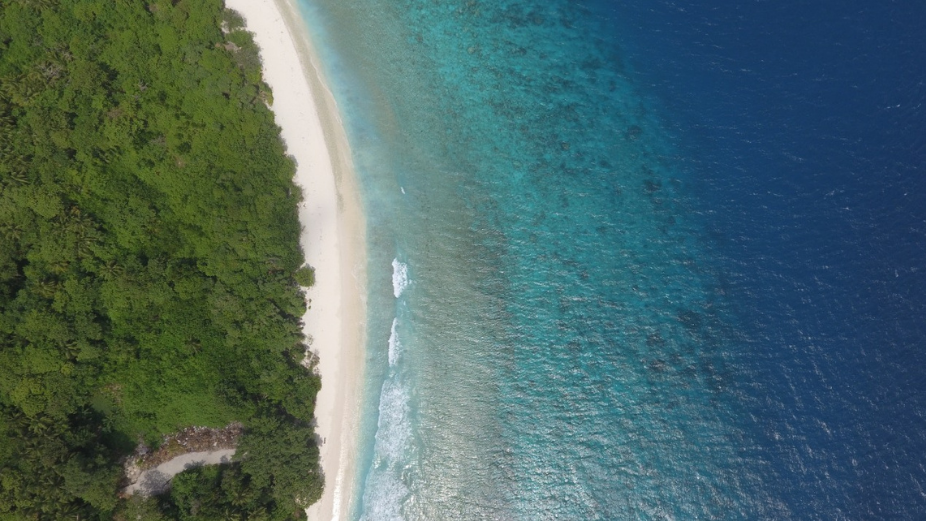 Over a short period of time, Epoch has actively engaged in specialized areas such as architectural, structural, building services, water and sanitation, coastal engineering, project management and other areas of the built environment. They have been involved in major government infrastructure projects and established international reach by carrying out works at other countries as well.
The pandemic has presented a lot of unforeseen challenges in the work environment. In spite of these challenges, it is Epoch's utmost priority to be engaged in various sectors of the built environment. As such, one of the key projects they are currently involved in is Survey, EIA and Detail Design of Water and Sanitation Facilities at 35 islands in the Maldives. This project is one of the major commitments by Government of Maldives to provide safe drinking water and sewerage facilities to all.
Epoch's EIA team is currently conducting fieldwork and community consultation meetings for the 35-island water and sewerage project while adhering to all the measures set by HPA. This phase of work ensures that cost-effective, environment-friendly, and appropriate technologies are adopted to provide access to safe water and sewerage facilities. The need for such projects is pertinent since a significant number of islands in the country lacks the access to safe drinking water and improved sanitation facilities while poor sanitation facilities results in the contamination of groundwater and lagoon with the sewage effluent.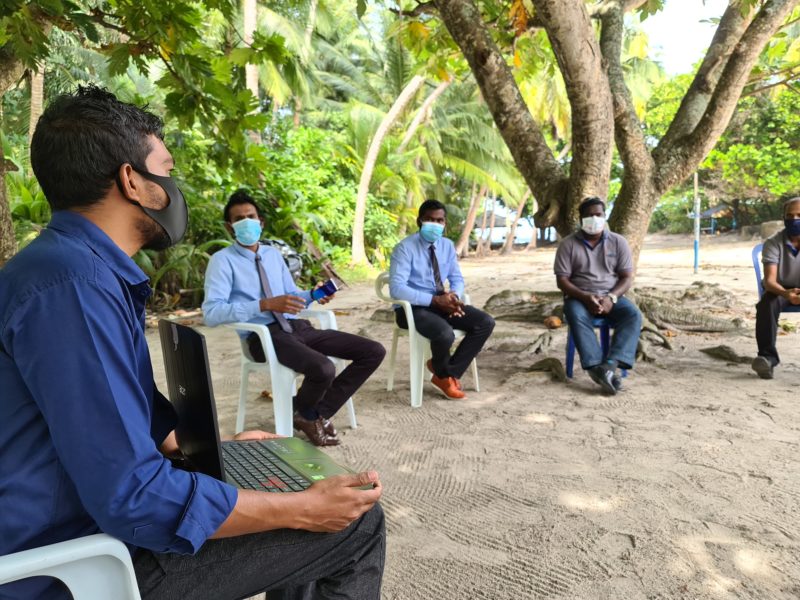 Similarly, Epoch is also working towards sustainable coastal solutions by conducting surveying, monitoring studies, and carrying out numerical modelling using state-of-the-art softwares. As Maldives is highly vulnerable and sensitive to the impacts of climate change, it is important to understand the natural environmental processes to avoid ad-hoc coastal management decisions.
Epoch Associates Pvt. Ltd. is a registered design, management and consulting company located in Maldives. Their aim is to become one of the leading consultancy companies in the region. They provide a wide range of services within the field of built environment at a professional level and with a commitment to consistent quality, efficient completion of projects and high level of customer satisfaction.