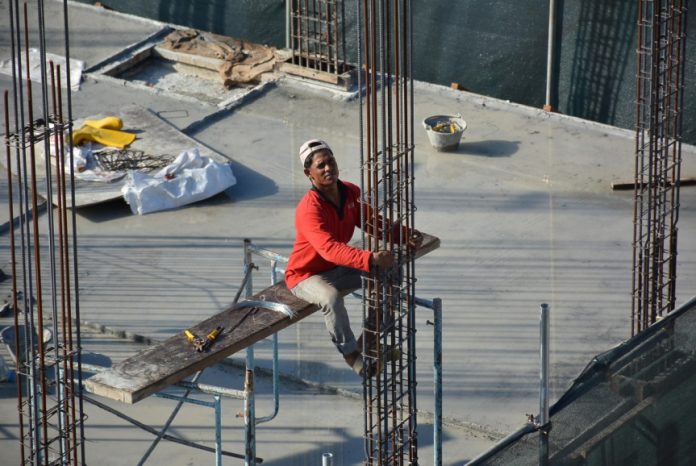 Finance Ministry has announced that finance required for the projects of the Public Center Investment Program (PSIP), will only be issued through the special portal designed for applications.
A circular by the Finance Ministry states that a special portal is now setup, for the financial monitoring of the projects on progress by the PSIP.
Finance Ministry has urged the government authorities to submit the details of the projects carried out by the PSIP under the government budget and other grants.
The ministry has further requested to submit details of the projects under the government budget before the 31st of August 2020. After this date, the finance required will only be issued when the details are submitted through the portal. The portal for this is bandeyri.finance.gov.mv
MVR 10 billion has been allocated from the budget for PSIP projects this year. Until the outbreak of COVID-19, MVR 3 billion has been spent on PSIP projects.