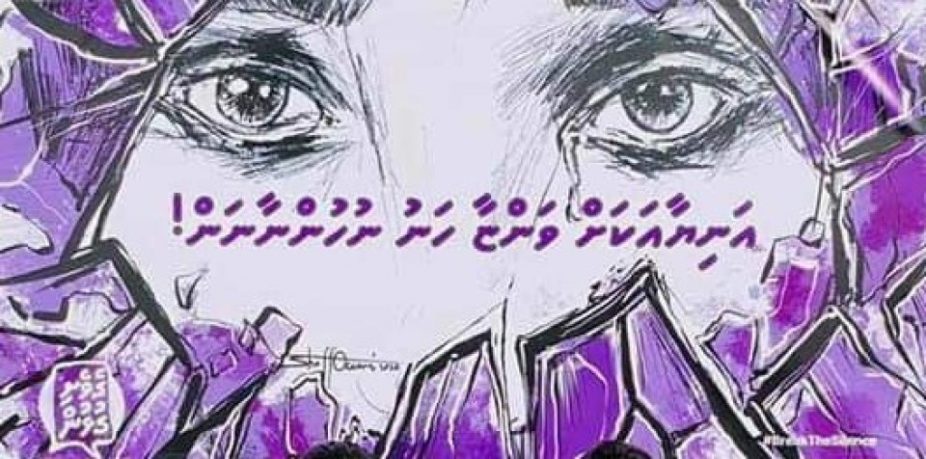 President Ibrahim Mohamed Solih has announced his decision to display the domestic violence prevention program 'Geveshi Gulhun' logo and theme in all official government correspondence. The decision was announced by the President's Office on Sunday.
The announcement stated that, hereafter, all government correspondence, including letters and notes, must bear the logo and theme adopted from 'Geveshi Gulhun', the nationwide awareness campaign on domestic violence prevention launched by the Ministry of Gender, Family and Social Services. Samples of how to use the logo and the theme 'Prevent Domestic Violence' on official documents have been made available along with the announcement.
President Solih's government has made great efforts to protect the right of vulnerable groups, and especially the rights of children. Last year, the President ratified the Child Rights Protection Act. Further, pursuant to the aforementioned legislation, he formalised the creation of the position of an independent 'Child Rights Ombudsperson', charged with protecting and promoting the interests of children within the Maldives.