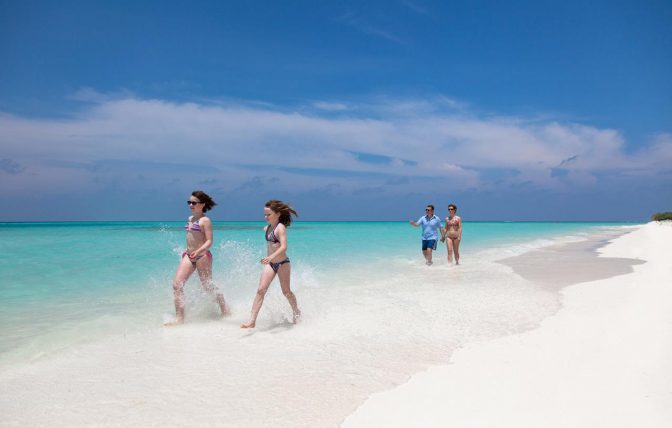 Economic Minister, Fayyaz Ismail has revealed the Maldives government has plans to consider second home residency visa project for foreigner in the Maldives, during the parliament committee Meeting.
He had also said that the Ministry is was working on formulating a bill regarding corporate residency, which would assure investor rights in Maldives.
During the parliament meeting, Minister Fayyaz said that the government had a new idea about the residency visa. Government has a plan to start a pilot project in H. A. Dhapparu which the government would operate as a secondary home project. Under the project , Villas and apartments will be constructed H. A. Dhapparu. Foreigners who purchased villa or apartment would grant the lessee a residency visa.
According to the minister Fayyaz this in no way meant that the individual would be granted ownership of the land nor citizenship.
Many countries in the word successfully operated second home residency programs, which helps to attract foreign investors to the country and it generated additional economic benefits to the country. Countries like Malaysia, Singapore, Australia has second home program for foreigners