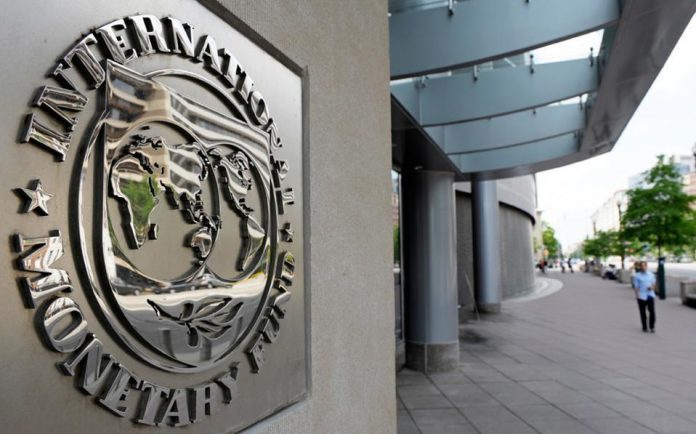 The International Monetary Fund has approved a 28.9 million US dollar Rapid Credit Facility (RCF) for Maldives with the country's tourism sector badly hit by COVID-19.
The Executive Board of the IMF approved the disbursement under the Rapid Credit Facility (RCF), which the government can use to manage fiscal needs and balance of payments amid a worsening COVID-19 outbreak, reports Xinhua.
"The authorities will reprioritise and cut capital expenditures, redirecting funds as needed to combat the pandemic and provide temporary and well-targeted support to the most vulnerable households and businesses," Tao Zhang, deputy managing director of IMF said in a statement.
Finance Minister Ibrahim Ameer has announced that the country needed an immediate infusion of 27 million US dollars to cover state expenses, requesting MPs to vote for a temporary stay on fiscal responsibility laws in order to enable greater borrowing from the central bank.
Meanwhile, confirmed COVID-19 cases in Maldives have more than doubled since clusters of community transmission were discovered in capital Male last week. According to the Health Protection Agency, there are 116 confirmed cases of COVID-19 as of today (24th April).
Male' city has been placed under a two-week lockdown with travel between islands limited to the transport of essential supplies.