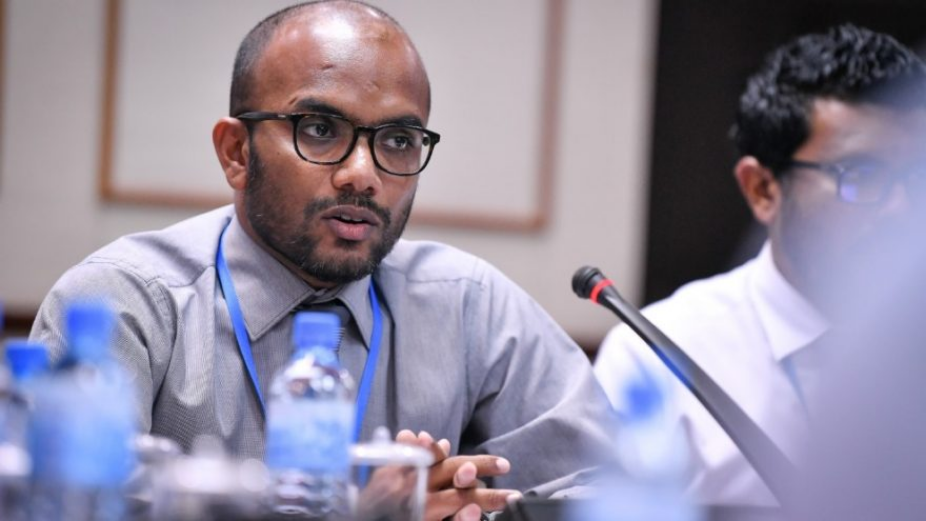 As of 1st October 2020, the amount disbursed as Income Support Allowance has reached MVR 96.4 million. Finance Minister Ibrahim Ameer has revealed that the allowance will be provided until the end of 2020 and additional extensions will be provided "if required".
The allowance will be paid out for 6 months (April 2020 – September 2020) to eligible individuals. Maldivians who
are currently unemployed
are on no-pay leave
had their salary deducted
had their earnings affected (for self-employed/ freelance workers)
due to COVID-19 related reasons may be eligible for benefits up to MVR5,000, contingent on having been employed up until 1st December 2019.
To apply, report your employment situation, if affected by COVID-19, on the online form found on the JobCenter website. To submit an application on the JobCenter, each user is required to sign up for an eFaas account.