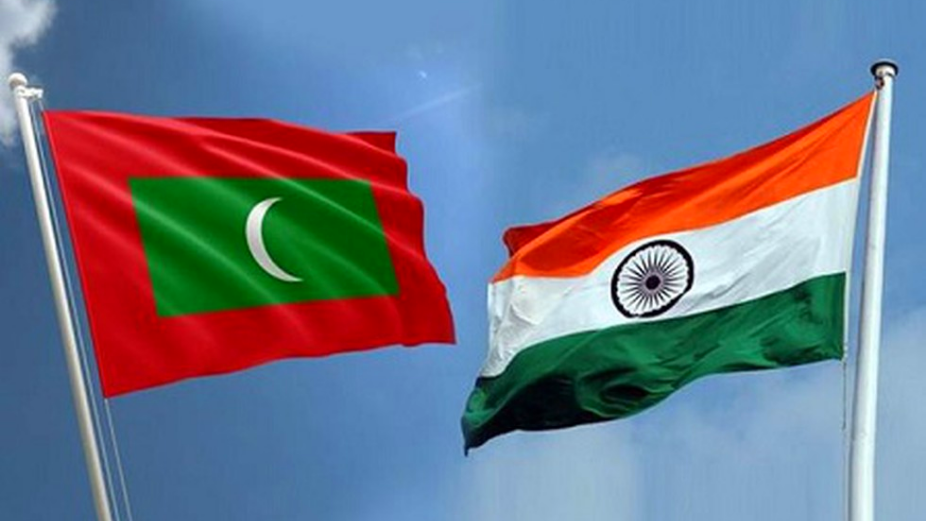 "The $250m is the largest financial support package announced by a bilateral partner during COVID-19. With the $1.4 billion financial package announced in December 2018 and the cash grants for community projects, this is by far the largest single donor assistance Maldives has received," reads a statement by Foreign Minister Abdullah Shahid.
India has announced a USD 250 million loan to Maldives in order to support the country's economy during the pandemic. According to the Foreign Minister, the financial assistance provided through subscription in GoM Domestic Treasury Bonds by SBI will support the financing of the revenue gap, and meet the governmnet's immediate financing needs . It has a tenure of 10 years for repayment.
The announcement was first made during a Digital Video Conference held in August, between the Minister of Foreign Affairs of Maldives Abdulla Shahid and Minister of External Affairs of India Dr. Subrahmanyam Jaishankar.
The public concern over the national sovereignty continues to grow regarding debts owed to both India and China. During such a time, China's Ambassador to Maldives, Zhang Lizhong  announces that the discussion on commercial loan suspension requested by the Maldives side is underway.
The Ambassador 's response follows the fear raised over Sun Siyam's loan taken by China's EXIM Bank. According to the current government, during former Yameen Abdul Gayyoom's presidency, the Maldives borrowed some USD 1.4 billion from Beijing for expensive infrastructure projects.