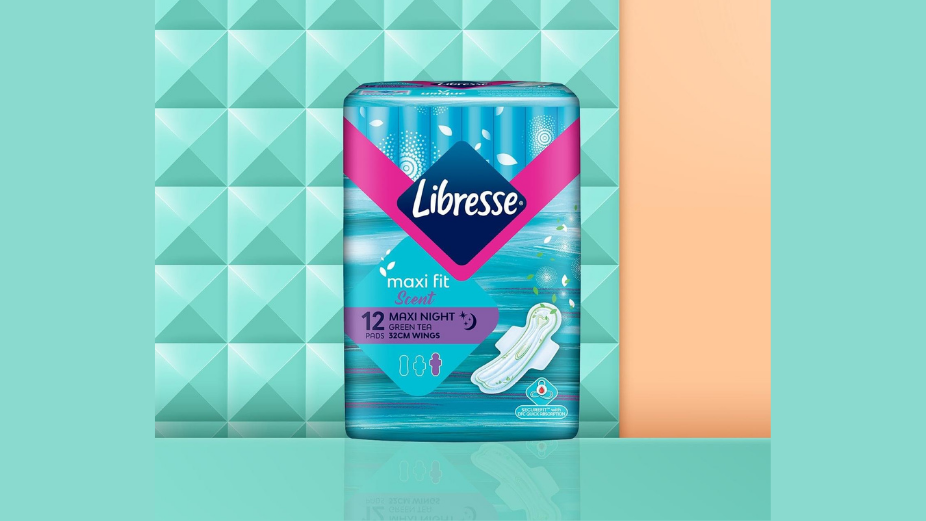 Libresse, a leading sanitary napkin brand distributed in the Maldives by ADK General Trading, has won an award at the first edition of the Asia-Pacific Women's Empowerment Principles (WEPs) Awards.
Celebrated on Tuesday in Bangkok, the awards were presented by UN Women through the "WeEmpowerAsia" project, for which the European Union is a partner and donor. The awards recognize innovations in the private sector that promote women leaders, make working conditions fairer, support equal parenting and caregiving roles, and improve access to finance for women entrepreneurs.
Eighteen outstanding companies and individuals across Asia-Pacific have been awarded a new UN Women prize for gender equality after a four-month long competitive selection process with more than 400 qualifying applications from 17 countries. The winners include top multinational companies and SMEs across industries as well as several financial-
services organizations that have pursued exemplary business practices focused on women's empowerment despite the COVID-19 threat.
Out of them, Libresse was awarded the winner of 'Gender Responsive Marketplace' in Malaysia, by the WEPs UN Women Asia Pacific 2020. Libresse's mission always has been to empower women to live the life they want in confidence. Libresse is an international brand of feminine hygiene products. Libresse is also famous among Maldivian women and is currently one of the best sanitary napkins in the Maldivian market.
ADK General Trading has been the sole distributor of Libresse products since 2011.