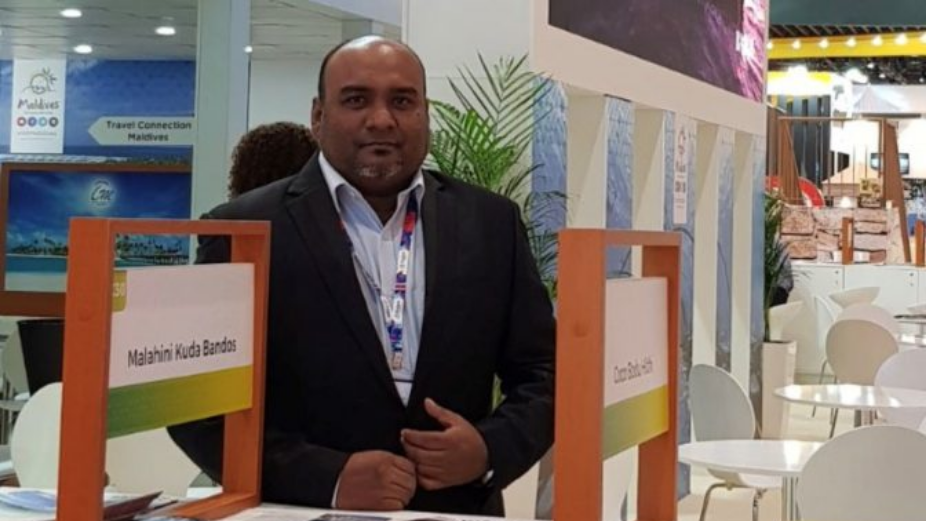 Malahini Kuda Bandos has appointed Easa Mohamed as its first General Manager.
Easa joined Malahini Kuda Bandos team on 1st August 2016 as their Rooms Division Manager after parting ways with Sheraton Full Moon Resort & Spa. Easa was later promoted as the resort's first Resident Manager on 14th September 2017 where he has led the team over the years to celebrate many important milestones. He now takes on the role of the first General Manager at the resort.
Easa has over 20 years of experience in the Maldives hospitality industry. He graduated from the Faculty of Hospitality and Tourism Studies in Maldives in the year 2000 and was with Sheraton Full Moon Resort & Spa for over 16 years.
The newly built and designed Malahini Kuda Bandos is a modern and contemporary private resort is a short 10 minute speedboat ride from the airport.