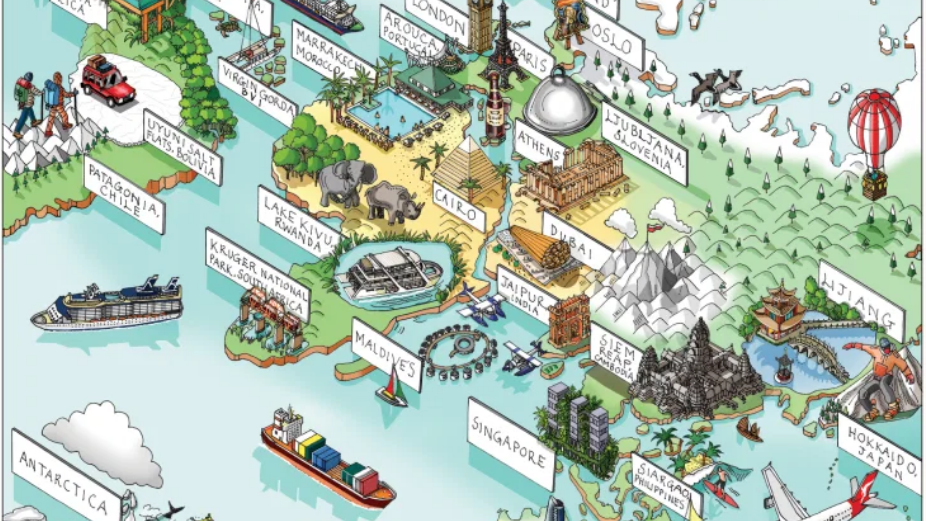 The Maldives has made it onto TIME's list of the World's 100 Greatest Places of 2021.
Ranked alongside renowned cities such as Athens, Tokyo and Paris, Maldives shines as a top island destination on the list, boasting a name for itself as an 'everchanging archipelago'. The list was compiled by soliciting nominations of places from TIME's international network of correspondents and contributors, with an eye toward those offering new and exciting experiences.
The Maldives was the first country to offer quarantine-free stays for anyone who is vaccinated. In an effort to draw even more visitors, it also has plans to offer vaccines to tourists on arrival, once all residents have had the opportunity to receive their full dosage.
Additionally, the latest man-made Maldivian archipelago, Fari Islands, features restaurants, boutiques and a beach club, accessible to guests from the islands' newly opened luxury resorts: Patina Maldives and the Ritz-Carlton Maldives. The most extensive coral regeneration project in the Maldives can be found at the eco-friendly favorite Velaa Private Island. And in 2022, construction begins on a pioneering floating city, created to stave off rising sea levels.
To check out the full list, visit https://time.com/collection/worlds-greatest-places-2021