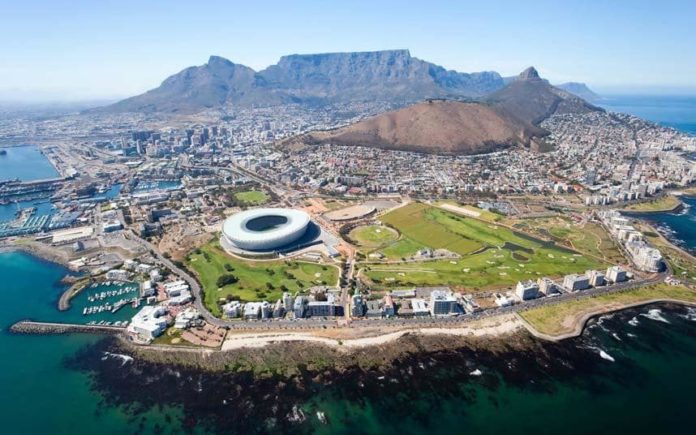 Island Aviation has announced that 'Maldivian' plans to develop its routes to South Africa. According to Island Aviation, one of their teams has traveled to Johannesburg, the biggest city of South Africa to do a market research and a team from South Africa has arrived to Maldives too.
They also stated that a decision has not yet been finalized; hence, researches conducted up until now has resulted positively. Moreover, once the decision is made, flights will commence within 5 months.
Maldivian airline currenltly operates to 10 international destinations namely; 6 cities of China, Bangkok; Thailand, Dhaka; Bangladesh and Trivandrum and Chennai; India.