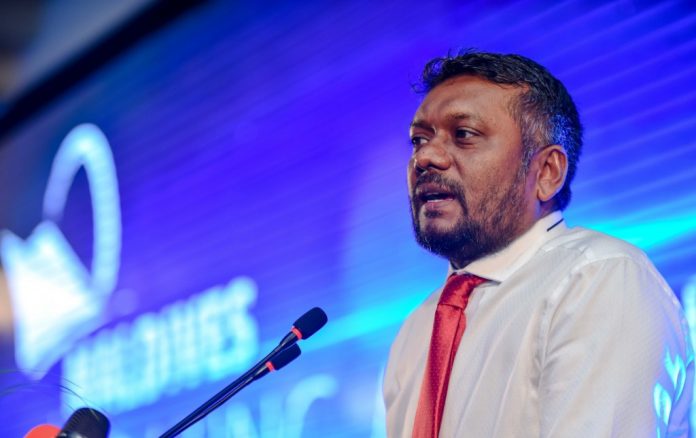 Deadline to request for income support allowance for the month of May has been extended by Ministry of Economic Development.
Income support allowance is a financial assistance given by the government to those whose income has been affected negatively by COVID-19 crisis. This allowance will be given to those whose income has been affected from 1st March 2020 onwards. Ministry of Economic Development has allocated this allowance for the month April, May, and June.
7th June was the due date set by the Economic Ministry to submit the form requesting for the May month allowance.
In a press statement released by the Ministry states that they have extended the submission deadline to allow more people to apply for the allowance.
Economic Ministry instructs to submit the form via job portal.