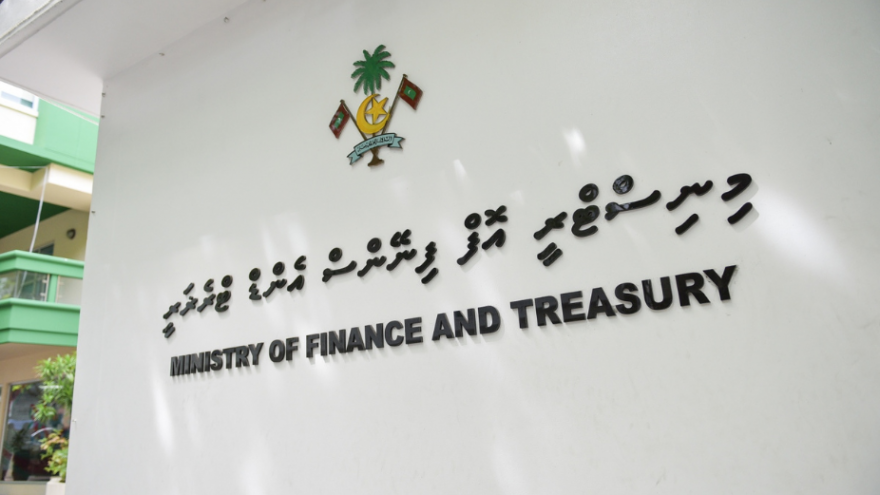 The Ministry of Finance has initiated the issuance of Treasury Bills (T-bills) valued at MVR 2.6 billion to support government expenditures.
The T-bill offerings by the Ministry are as follows:
MVR 1.49 billion with a 28-day maturity period.
MVR 215 million with a 99-day maturity period.
MVR 658 million with a 182-day maturity period.
MVR 322 million with a 364-day maturity period.
These T-bills carry interest rates ranging from 3.50 percent to 4.60 percent. The government procures T-bills from sources such as the pension fund, select banks, and certain state-owned enterprises. Furthermore, private sector entities also participate in the acquisition of T-bills to support government financial operations.