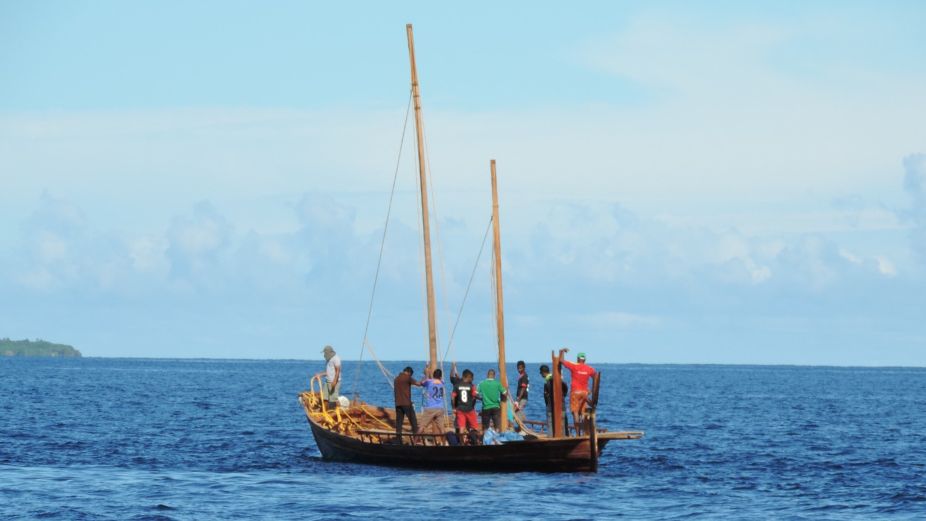 In adherence to the Maritime Labor Convention's regulations, specifically, No. 185, the Ministry of Transport and Civil Aviation is urging all seafarers employed on ships voyaging overseas to obtain a Seafarer's Identity Document (SID). This crucial requirement is aimed at enhancing the safety and security of seafarers while they carry out their duties at sea.
The SID is an essential document for seafarers, as it serves as their official identification while working aboard ships operating internationally. It is specifically designed to meet the requirements outlined in the Maritime Labor Convention, ensuring that seafarers' rights and welfare are protected throughout their employment.
Seafarers seeking to obtain the Seafarers Identity Document are requested to complete the SID form. Once the form is duly filled, applicants must submit the necessary materials mentioned in the form to the Ministry. The materials can be sent via email to maritime@transport.gov.mv.
Seafarers Day, observed today, serves as a poignant reminder of the significant contributions made by seafarers to global trade and the maritime industry.
ބައިނަލްއަޤްވާމީ ސީމަނުންގެ ދުވަސް 2023

International Day of the Seafarer 2023#DayoftheSeafarer #OceansWorthProtecting @IMOHQ 🚢 pic.twitter.com/4sLxfsDbs1

— Ministry of Transport and Civil Aviation (@MoTCAmv) June 25, 2023
This proactive measure will not only enable compliance with international regulations but also strengthen the protection and rights of seafarers as they carry out their duties in the demanding maritime environment.