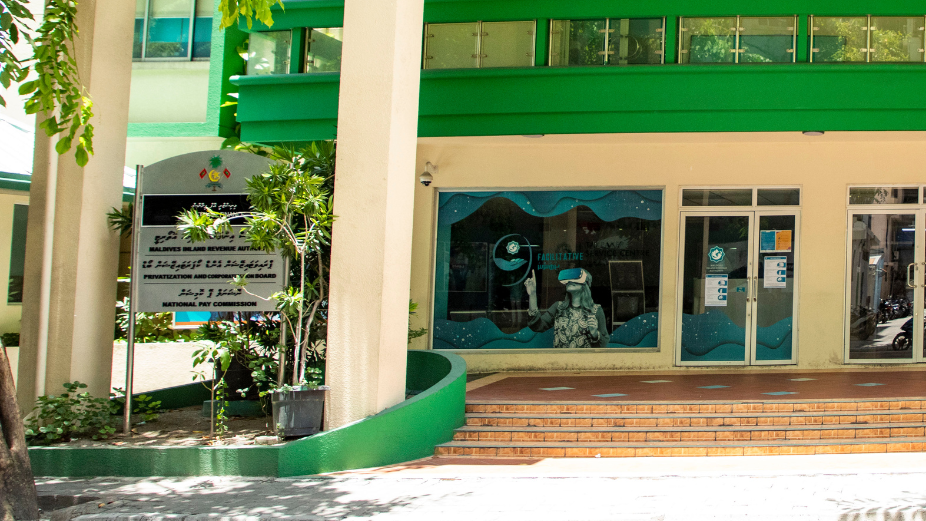 Maldives Inland Revenue Authority (MIRA) celebrates its 13th anniversary today, symbolising a transformative journey towards modernisation and digitalisation of tax administration in the Maldives. This milestone comes amidst an endorsement of these forward-looking initiatives by the Commissioner General of Taxation, Fathuhulla Jameel.
Jameel acknowledged the significant progress that the country has made in shaping a modern taxation system. One of the milestones in this progression is the recent unveiling of MIRA's official website and mobile application, indicative of the strides made in digital tax administration.
Meanwhile, in a statement released to mark the anniversary, MIRA expressed profound gratitude to all its stakeholders. The dedicated staff were singled out for their unwavering commitment and hard work, identified as the backbone of the organization.
This year's anniversary theme, "Embracing the Digital Age", clearly captures MIRA's direction, reflecting a shift from traditional methods to contemporary digital solutions.
MIRA has committed to enhancing its digital platforms and introducing a range of new features, as part of a wider strategy to streamline the tax administration process.
MIRA's mandate includes enforcing the Taxation Acts, implementing taxation policies, and ensuring that all taxes imposed by the state are collected as per the law. They remain committed to respecting the rights of taxpayers, offering complete information on taxation acts and regulations, and striving to minimize the costs for taxpayers in making tax payments.