Ooredoo concluded its 2019 Ramadan campaign, a comprehensive programme of charitable initiatives supporting communities across its global network of operating companies.
As part of the Ramadan campaign, Ooredoo Group released its annual Ramadan commercial with a valuable message. 2019's video focused on promoting positivity on the internet, highlighting the enormous potential of the internet, but reinforcing the need to ensure this potential is harnessed in positive ways and underscoring society's responsibility to other users of the internet not to allow it to be used in negative, harmful ways.
Talking about the campaign, Sheikh Saud bin Nasser Al Thani, Group Chief Executive Officer, Ooredoo, said: "The holy month of Ramadan is a time for reflection, connection and gratitude, time for us to share moments with loved ones, and be appreciative of what we have. It is also a time for us to help those in need and show our customers how much we care. Each year we take pride in our Ramadan campaign, and we are incredibly grateful to be in a position where we can reach out to our communities and support those less fortunate."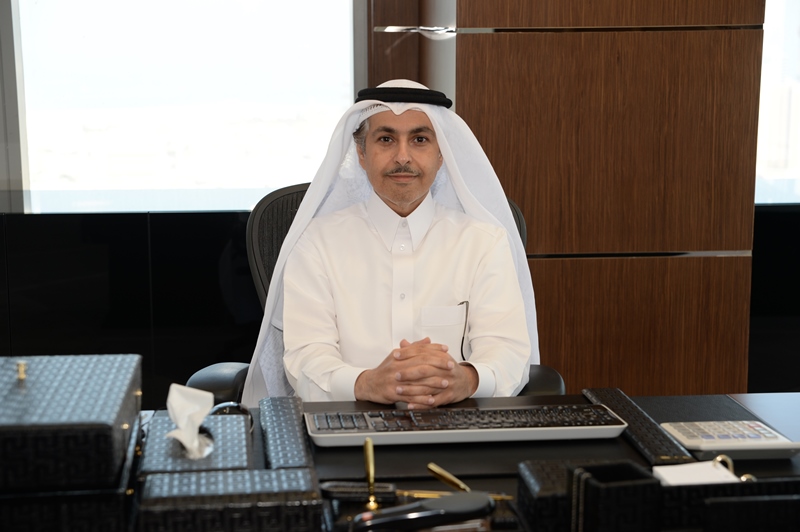 As always, Ooredoo Group's Ramadan campaign saw volunteers across the network generously donate their time and efforts to get involved.
Ooredoo Qatar organised a schedule of activities designed to engage the local community including hospital visits, delivery of special Ramadan gift boxes to hospital patients and senior citizens and the distribution of iftar boxes, dates and water to customers around the country. Reflecting Ramadan's spirit of sharing and generosity, Ooredoo Qatar also offered its customers the chance to stay connected to their family, friends and loved ones by offering a host of surprises via its Box Of Joy campaign, whereby customers were gifted surprises including free data, free calling minutes and more on a daily basis.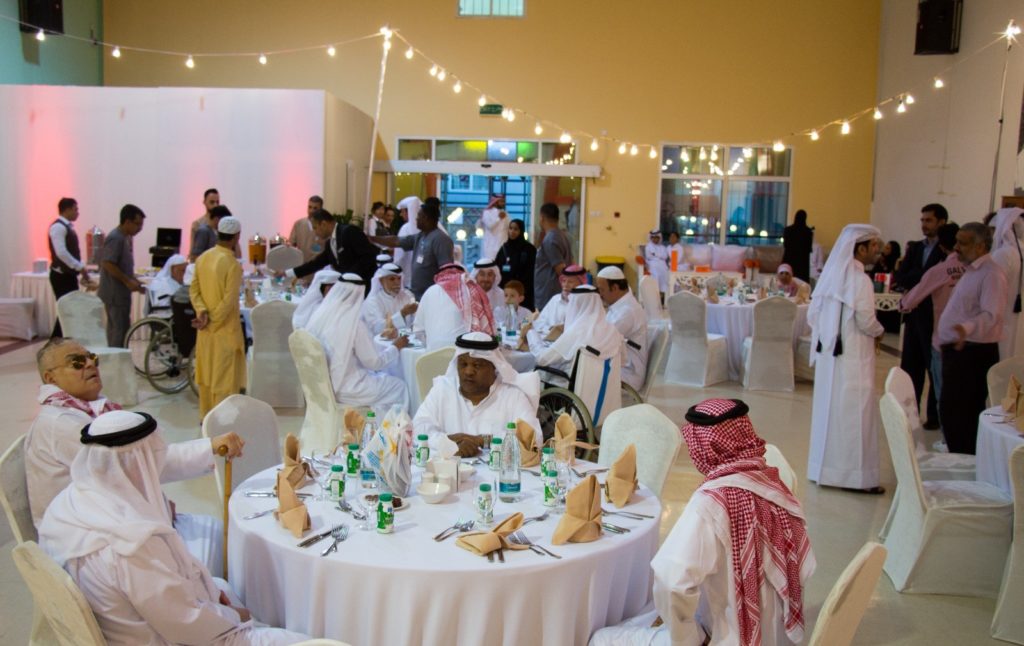 Ooredoo Kuwait arranged a schedule of activities throughout Ramadan, beginning with the distribution of iftar meals to hundreds of needy people from its iftar tent, staffed entirely by Ooredoo employees. The operating company celebrated Garangao with children across the city, delivering traditional Garangao treats at Murouj Ramadan market and in various hospitals with children's wards. A fundraising drive was also held in conjunction with Al Najat Charity Society, raising some KD 500,000 for families in need around Kuwait.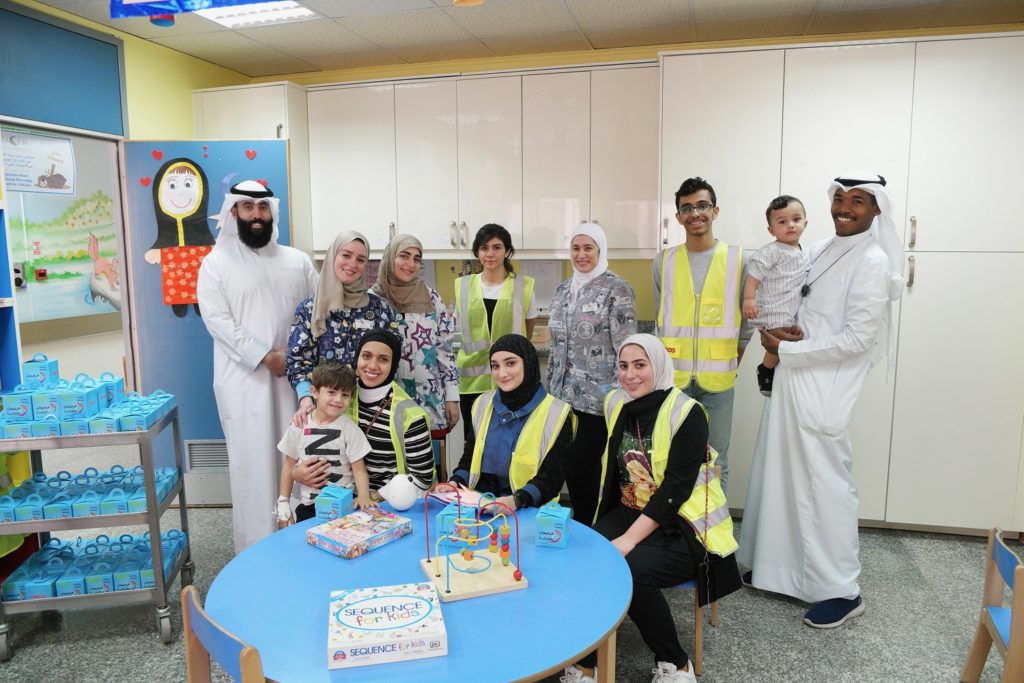 Ooredoo Maldives launched a special video for Ramadan, encouraging its customers to stay connected with family, friends and loved ones, and carried out a host of initiatives throughout the holy month. A blood donation drive was held prior to the start of Ramadan to ensure adequate blood reserves throughout the month; an iftar and celebration was held at an orphanage in Hulhumale; teams of volunteers distributed dates and juice on the roads at iftar time; and a special iftar was held for migrant workers, in partnership with Male City Council, to thank them for their hard work.
Ooredoo Oman undertook its 15th Goodwill Journey across the Sultanate this Ramadan, arriving to a celebratory event at Muscat Grand Mall. Along the two-week journey 20 volunteers visited 11 towns to establish new community projects and support existing Ooredoo programmes and incubators. They built an outdoor playground at Sohar hospital, visited Oman Association for the Disabled, helped less fortunate families in Mudhaibi refurbish their homes and set up incubators in Rustaq, Mirbat and Yanqul, teaching women vocational skills such as sewing and soap-making and enabling them to become financially independent by setting up their own businesses.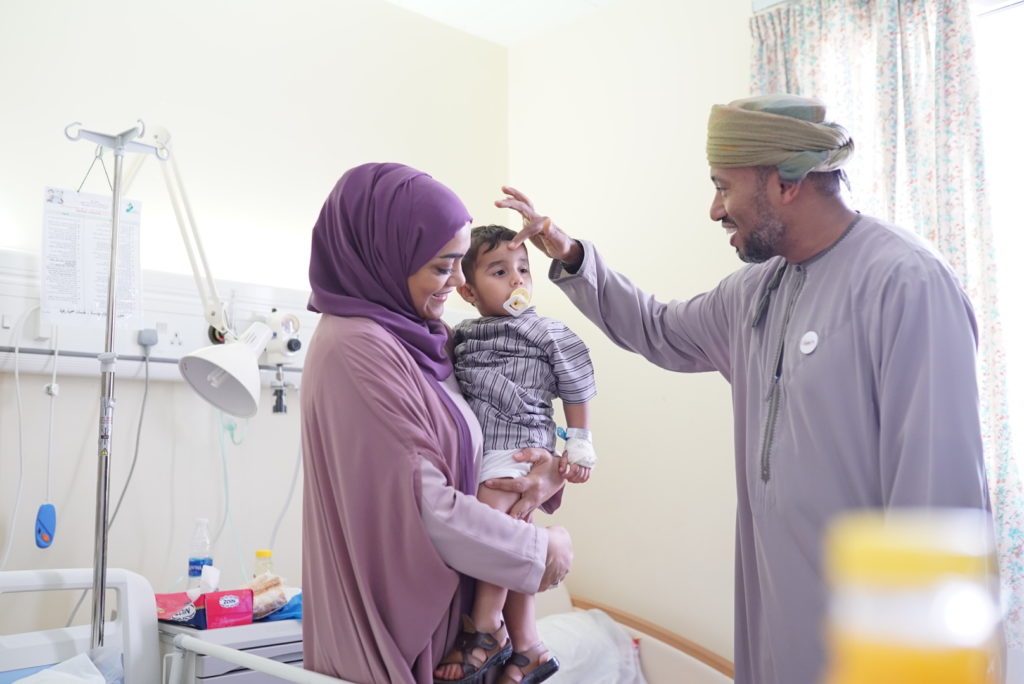 The rebranded Ooredoo Palestine focused its contributions during the Holy Month towards humanitarian organisations supporting different segments of society. Volunteers from the company visited orphans, elderly and children with autism in Ramallah, Hebron, Nablus, Tulkarem and Gaza and presented generous donations to support them.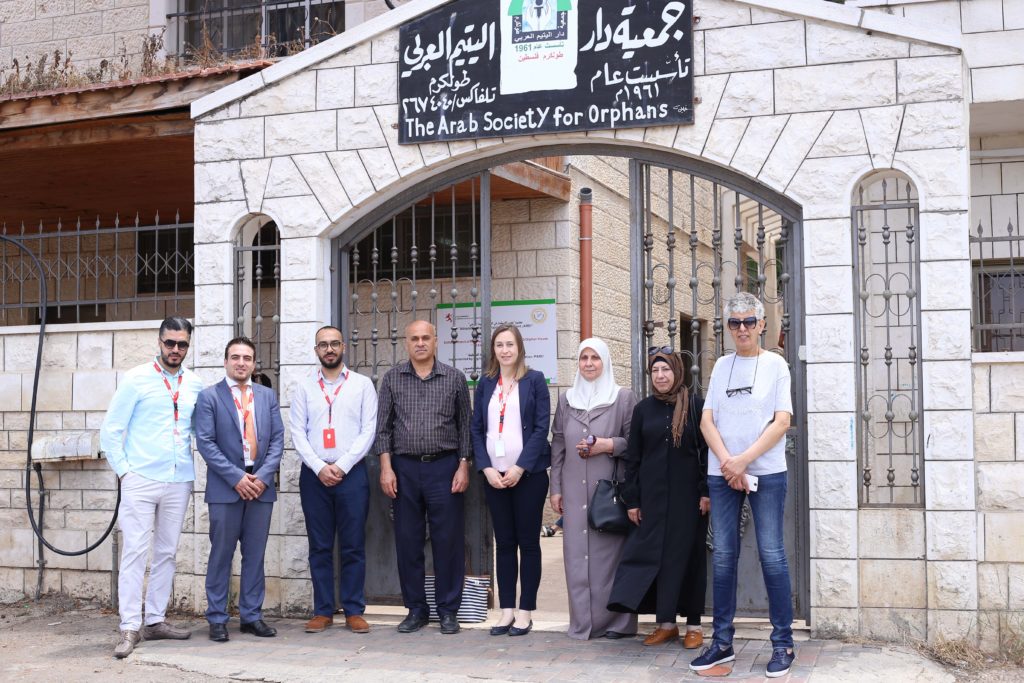 Volunteers from Ooredoo Tunisia distributed clothes and toys to children at Ouled Bouaziz school in Sidi Bouzid, a remote village, in celebration of Eid Al Fitr.
Ooredoo Algeria partnered with the Algerian Red Crescent (ARC) to provide iftar each day to workers living away from their families. The operating company opened dining rooms at its headquarters in Algiers, Oran and Constantine, where volunteers from both Ooredoo and ARC served full meals each evening during Ramadan. Partnering with Algerian Muslim Scouts and the National Police Force, Ooredoo Algeria also distributed food packs at roadblocks on main highways in Algiers, Oran and Constantine, to ensure everyone had food and water with which to break their fast. In partnership with the Ministry of National Solidarity, Family and the Status of Women, volunteers from Ooredoo Algeria visited the elderly in centres located in different parts of Algiers to offer gifts to the residents during Eid.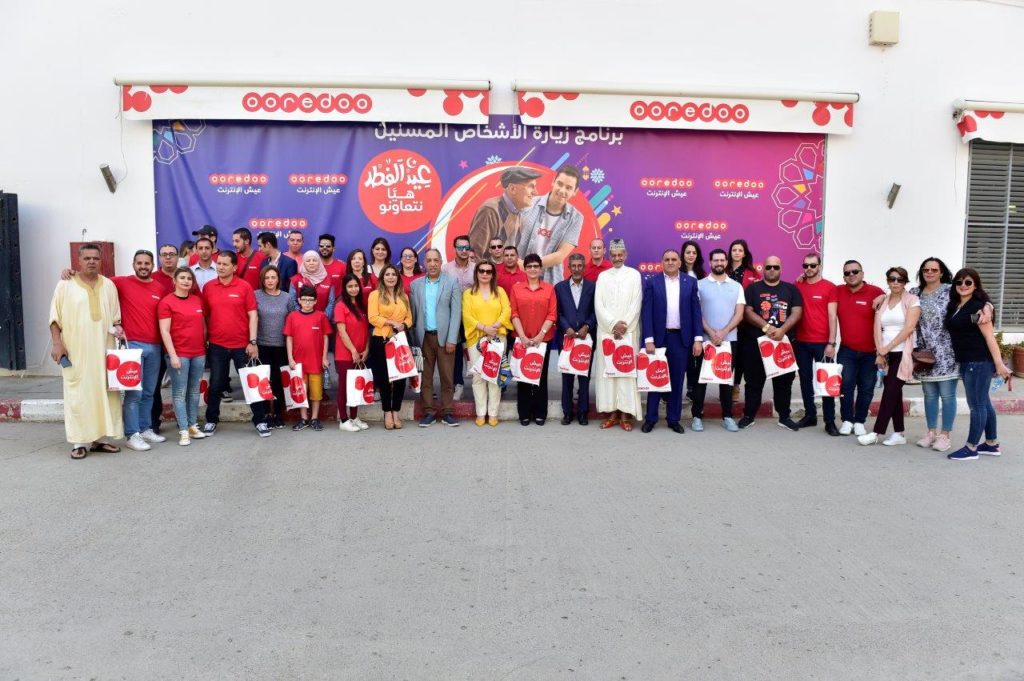 Sheikh Saud Bin Nasser Al Thani concluded: "It gives me great pleasure to see how the values of Ooredoo are clearly demonstrated in practical ways during the Holy Month, across our entire global footprint. I am immensely proud that our Ooredoo teams in the Middle East, North Africa and South East Asia have given up their time and made such huge efforts to serve the communities in which they operate, embodying both the spirit of Ramadan and our corporate social responsibility commitment at Ooredoo Group."