Over 80 exhibitors have registered as exhibitors for the second edition of Corporate Maldives Business Expo scheduled to be held from 23rd-24th February at Dharubaaruge.
3000 professionals and 150 exhibitors of Maldives are expected to pass through the doors of Corporate Maldives Business Expo to visit and network with the exhibitors of Corporate Maldives Business Expo.
Here are the 4 reasons why you should participate in Corporate Maldives Business Expo:
A 2-day expo of pure business networking
The Corporate Maldives Business Expo will be attended by the entire business community. Over 150 business from different sectors will be there to network and create new business opportunities. The Expo will introduce business profile and new products and services to other businesses and consumers. The Expo will bring over 1500 professionals from different businesses along with the public to flow ideas and is intended to inspire and innovate future visionaries.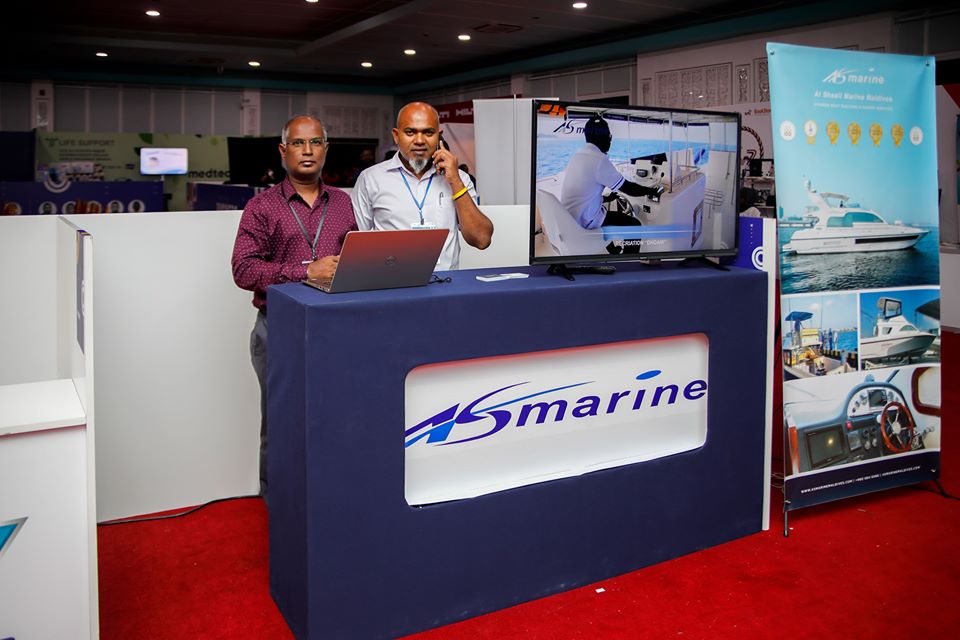 Features gold 100 companies in the Maldives
"GOLD 100" is a list of the leading 100 business entities in the Maldives, published by Corporate Maldives at the end of every year. They are the most elite businesses in the Maldives and getting in touch with them is something you can do at the Business Expo to know their story from them.
It enables traders to promote their business portfolio
Business Expo provides a unique platform for businesses, especially the Small and Medium Enterprises (SMEs) – and allows entrepreneurs or start-ups to demonstrate their innovations and find the right audience for their products. Exhibitors will get the opportunity to showcase their business portfolio in the Maldives Business Directory.
It will identify the challenges and issues faced by entrepreneurs
The Expo hosts 6 different summits held at the venue within the 2 days. With many professionals present, their business success stories and will explore, ideate, collaborate and generate new approaches that respond to the ever-changing needs, challenges and aspirations of the young entrepreneur's in the Maldives.