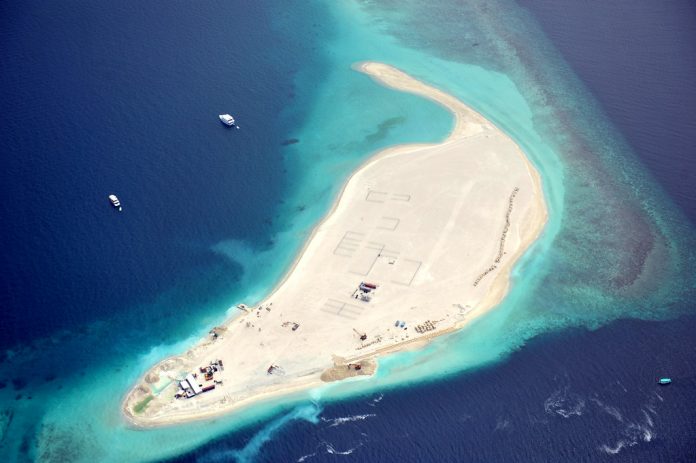 The Parliament has approved to request the government for the allocation of land to build at least 6,000 housing units in the newly reclaimed area of Gulhifalhu.
From the parliament, 65 members voted in favor of the environment committee's report, proposing to allocate land for the construction of housing units. No members reportedly voted against it.
Villimale' MP Ahmed Usham proposed an amendment to the report in order to raise the number of housing units to 8,000. However, the amendment was not included in the report as 58 members voted against the amendment and only 6 members voted in its favor.
The land in Gulhifalhu is being reclaimed with the purpose of shifting Male' Commercial Harbor to the area. The reclamation work of Gulhifalhu has caused the nearby Villimale's lagoon to become clouded from the mud. The Environment Committee has assessed the issue and has presented its findings in the report.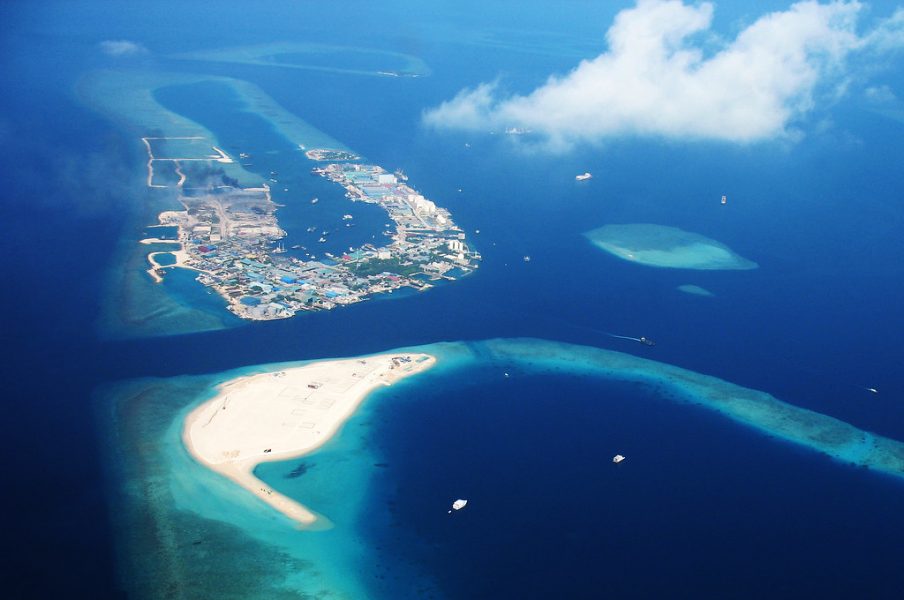 The report states the project has environmental impacts and instead of focusing on the one project alone, socioeconomic aspects must be added to the project to justify it. While neighboring Male' is heavily congested and overcrowded, the committee proposed to allocate 15 percent of the reclaimed land to build housing units to ease housing issues in the capital city. The report also highlighted that the land allocated for the purpose must be adequate to construct 6,000 housing units.
In the report, the committee further proposed to instruct the Environment Protection Agency (EPA) into continuing to take steps to minimize the environmental impact of the project. It also called to establish a temporary committee to oversee the steps taken to minimize the environmental impact. The committee would convene once a week, the report further proposed. The discussions that ensue during the meetings, and its conclusion must be publicized following every meeting, the report recommended.
The report further called for the government to decide on the furthest depth that can be reclaimed as reference for future projects, and proposed to give the green light for projects that do not require an additional budget to protect the environment from any negative impacts that may stem from the project.