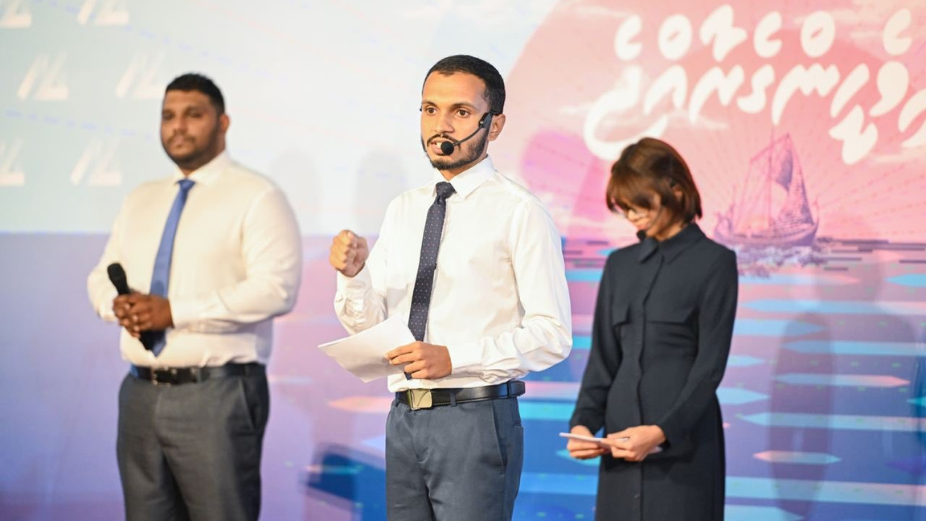 President-elect Dr Mohamed Muizzu's administration is set to implement a significant initiative by introducing an MVR 100 million loan scheme to support women in business. The plan, outlined in Muizzu's 100-day agenda known as 'Week 14', includes key measures to empower women entrepreneurs.
As part of the immediate actions on the first day, the administration will appoint women to crucial positions within state-owned and state-affiliated companies. Additionally, the plan outlines the launch of an MVR 100 million 'startup loan scheme' tailored to women entrepreneurs.
An online platform will be established for women and young entrepreneurs to facilitate business activities to sell fish-related products. The 100-day pledges also encompass increasing the involvement of female employees in the tourism sector and amending legal frameworks to ensure a safe and equitable working environment for women.
A dedicated area in Hulhumale' will be designated for selling products made by women, streamlining business opportunities for them. The plan also aims to simplify access to leasing finance for women entrepreneurs and establish a specialised system for marketing and trading domestically grown produce, providing unique opportunities for women in this sector.
'Week 14' further includes launching a national movement to enhance the role of women in various professions. As part of the commitment to gender equality, a nationally recognised symbol, the "guarantee of equality," will be introduced to promote gender parity in government agencies, private businesses, and companies nationwide.