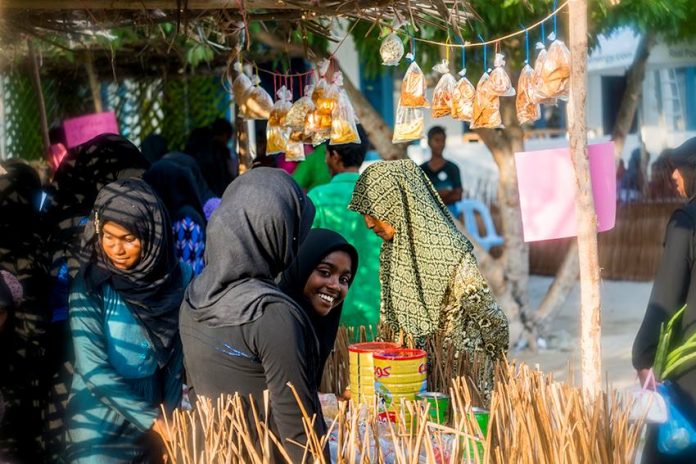 National Bureau of Statistics (NBOS) revealed, in the consumer price index (CPI) that the price of goods and services for the month of May, increased by 0.05%.  According to NBOS, the inflation rate of May increased by 0.05% while the inflation rate of April decreased by 3.23%.
The report reads that, excluding the price alteration of the fishing industry, the inflation rate of May decreased by 0.04% while this amount further decreased to 3.43% in April last year.
The inflation rate had decreased by 3.87% from May 2019 to May 2020, while this amount decreased by 3.62% from April 2019 to April 2020.
The prices mainly decreased from Hotels, Restaurants, Cafés, Vegetables, rent of the houses, Sports and Culture, Kindergarten Education, Primary Education and footwears in the month of May, of which 2.15% from hotels and restaurant, 4.12% from vegetables, 0.50% from rent, 14.04% from sports and culture, 5.73% from kindergarten education and 0.61% from footwears decreased in May.
In May, the consumer price of fish, fruits, mobile Services, eggs, milk, internet, landline services, and other communication services. This details for the increase of 11.41% from fruits, 2.02% from fish, 0.65% from mobile services, 0.56% from eggs and milk, 1.16% from the internet, 9.57% from landline services, 0.49% from other communication services in May.