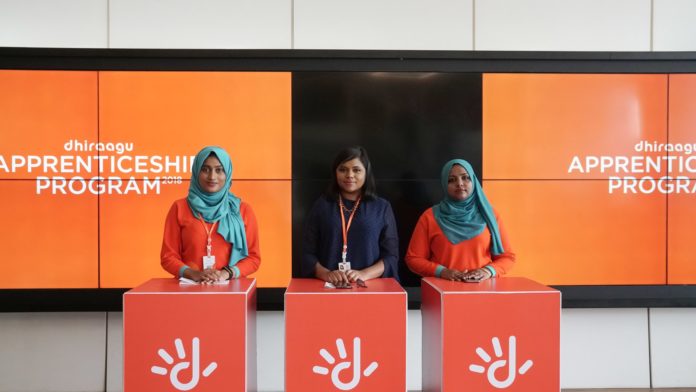 Dhiraagu has opened the opportunity to participate in 'Dhiraagu Apprenticeship Program 2018' on 1st November. The program run under the social activities of the company aims to develop various skills of the youth for getting familiar with the work environment while also learning additional skills.
This is the 10th Apprenticeship program since the program was first introduced in 2009. The selected participants of the Apprenticeship Program will have the opportunity to gain experience in various fields.
The majority of participants who finished the program are currently employed in Dhiraagu and other various businesses in jobs with high responsibility. in indicates the success of Dhiraagu Apprenticeship program throughout the years.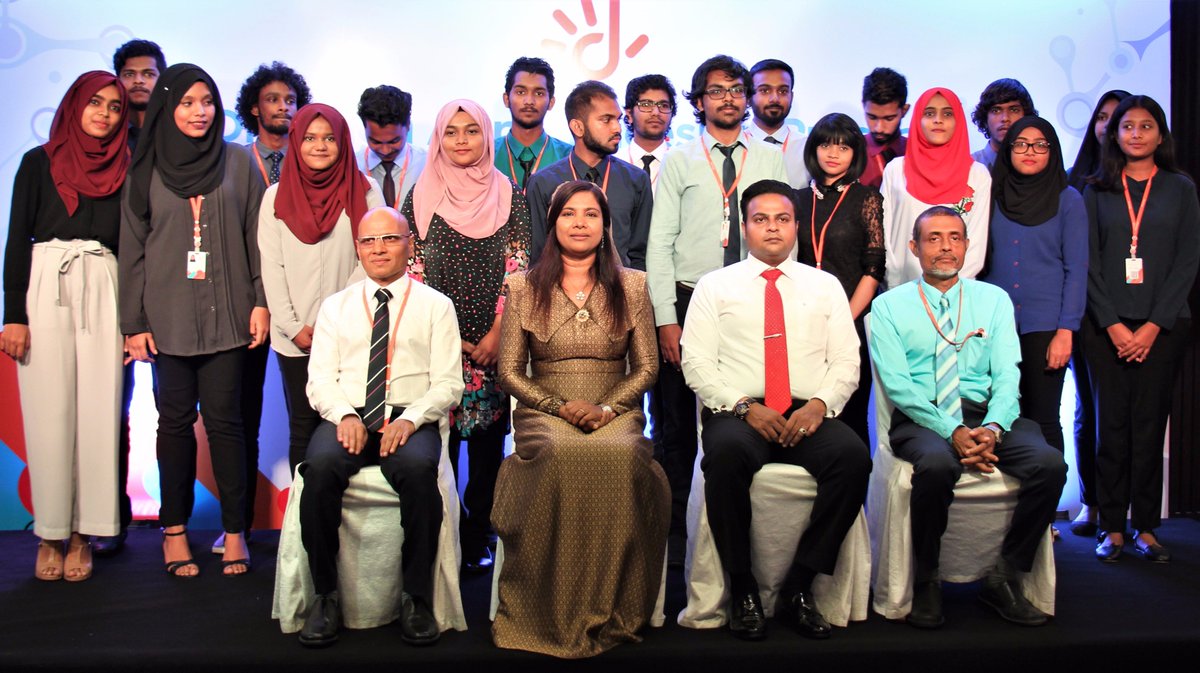 The opportunity to participate in the program has been opened in Male' and throughout the atolls in Dhiraagu operation centres as well. Hence, the participants will be able to make the best use of the opportunity while being in own island or atoll.
The students who completed A'levels with no experience are eligible for the participation. Hence, those students who are interested in participating in the program have the opportunity to attend the walk-in interviews to be held at Dhiraagu Head office and other regional operation centres during 12th November 2018 from 2 pm to 5 pm.
The program enables the participants to gain experience from various fields in Dhiraagu such as Sales, Marketing, Procurement and Property management, Human resource management, Finance, Information systems, Networks and Customer Solutions department. Moreover, to provide full support, a mentor from Dhiraagu will be there for every participant.
The official courses and training of the program also include soft skills development in such as Ethics, Time management, Communication skills and Creating CV's suitable for applying to jobs along with Job interview skills.