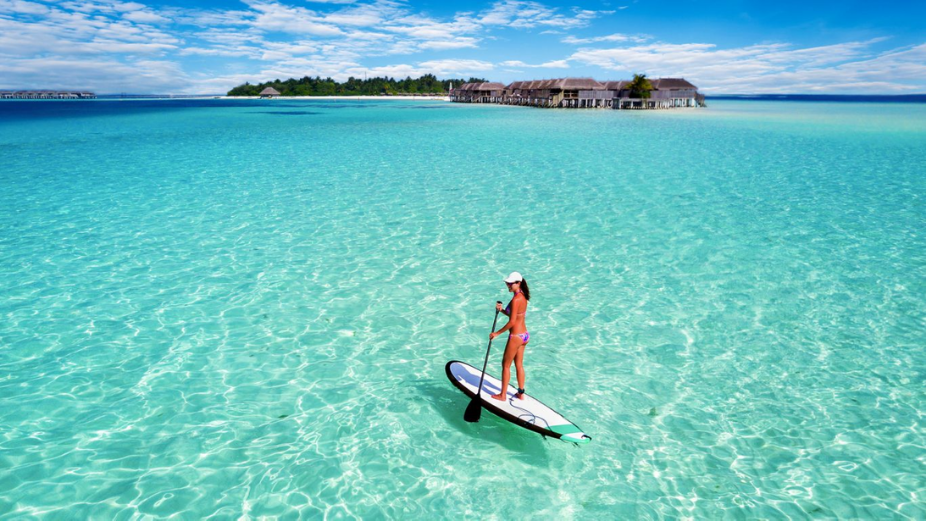 Russia has become the leading tourist source market for the Maldives, as arrivals from India plummet amid a surge in COVID-19 cases in the country.
As per the latest statistics published by the Ministry of Tourism, Maldives has recorded 396,982 tourist arrivals so far this year. Of this, Russia occupies 22.4 percent of the market share, followed closely by India with 21.9 percent. Ukraine and Germany are third and fourth on the list, with 5.5% and 5.2% market share respectively.
The alarming rise in COVID-19 infections in India prompted the Maldives to tighten travel restrictions last week. Indian tourists are no longer permitted to stay in guesthouses and hotels located on inhabited local islands.
While they need to present proof of a negative PCR test, Indian tourists are still able to stay in resorts and liveaboards.