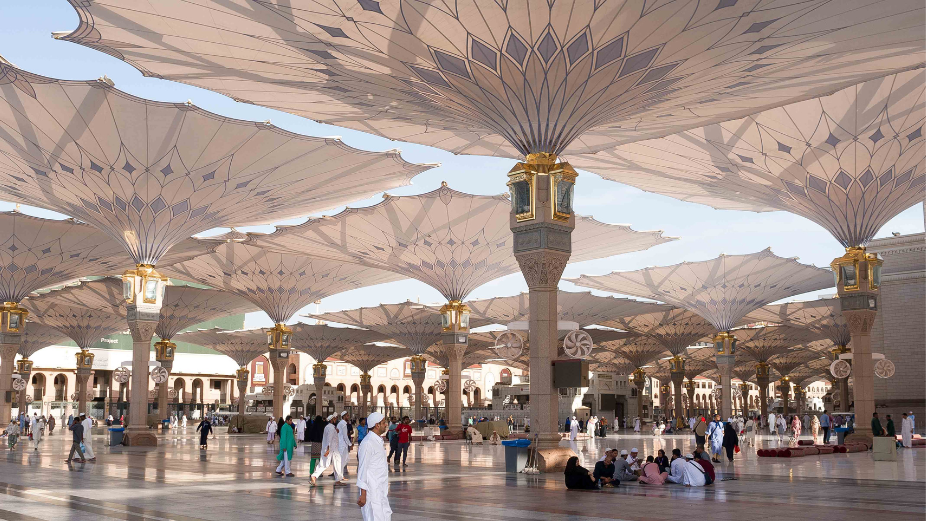 In a significant move, Saudi Arabia has unveiled its decision to extend visa-free travel privileges for tourism purposes to several countries, further bolstering its efforts to promote global travel. Among the list of beneficiaries, the Maldives has emerged as a notable destination, set to benefit from this new travel policy.
The Saudi government's announcement encompasses a range of countries, including Sri Lanka, Alabama, Azerbaijan, Georgia, Kyrgyzstan, South Africa, Tajikistan, and Uzbekistan. Under the terms of the new policy, travelers from these nations will be able to avail the "visitor visa" online or upon arrival.
This newly granted "visitor visa" offers a variety of permissible activities, including tourism, the pilgrimage of Umrah, business visits, and trips to see family and friends. However, it's important to note that the visa will not be valid for undertaking the Hajj pilgrimage, and performing Umrah during the Hajj period will also be prohibited. Additionally, engaging in paid work while under this visa category will not be allowed.
This strategic move by the Saudi government follows a recent announcement of a visa waiver scheme aimed at fostering increased tourism within the country.