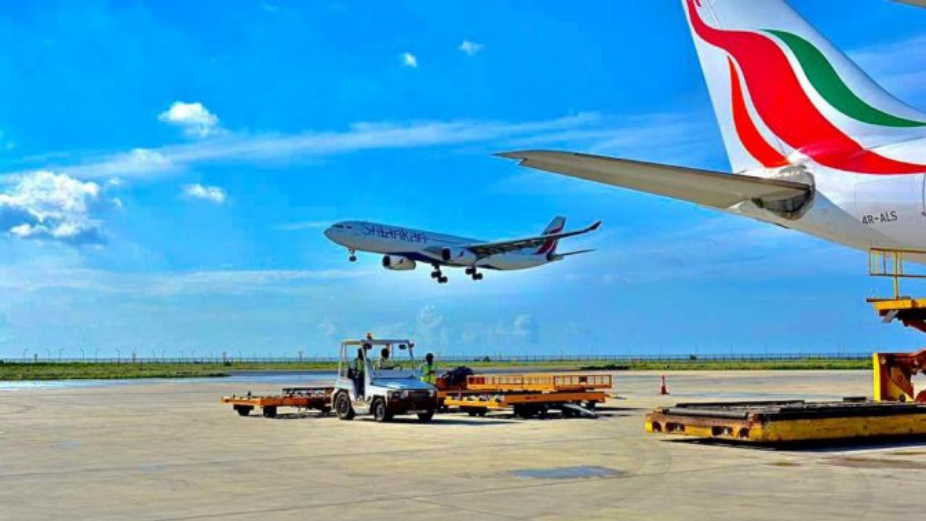 World Travel Award's Leading Airline to the Indian Ocean 2020, SriLankan Airlines commenced its London Heathrow–Male' direct service today. Flight UL506 touched down this morning at Velana International Airport Male' carrying 16 Business class and 72 Economy class passengers.
"We are pretty excited with this service as we have further strengthened our presence in Maldives skies," said Fawzan Fareid Country Manager Maldives.
"Maldives is traditionally one of the most sought after destination among Great Britain holiday makers. This was proven through number of visitors from Great Britain arrived since Maldives opening its borders for International Holiday makers on 15th July 2020. Maldives' One Island One Resort concept ideally suited to current context and Our direct service between Great Britain and Maldives is planned to cater the anticipated demand through Summer and Winter 2021."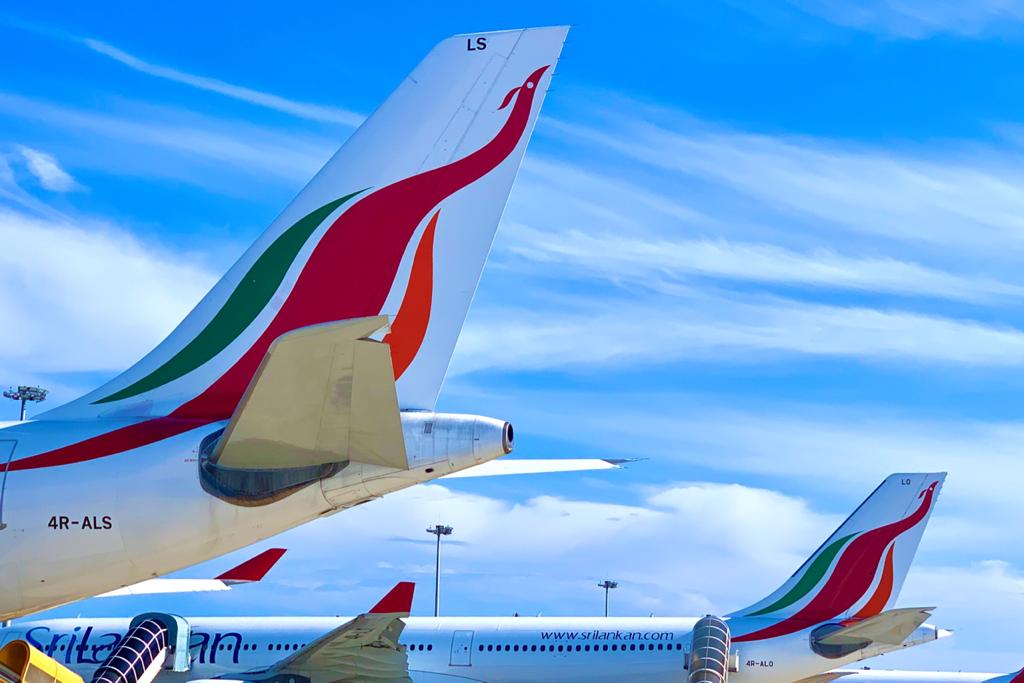 2 weekly London–Male' direct flight will arrive at VIA on every Sunday and Wednesday while UL505 Male'- London direct flights will be operated on Saturdays and Tuesdays.
With the Male'– London–Male' direct service, SriLankan Airlines' number of weekly service to Velana International Airport will go up to 21 and this includes 7 Colombo- Male'-Colombo and 1 Dubai- Male' freighter service.
SriLankan Airlines which recently won World Travel Award's Leading Airline to the Indian Ocean for the 05th consecutive year, received Certified Passenger feedback Four Star Major Airline 2021 Rating from the Airline Passenger Experience Association (APEX) for the 5th time at the Future Travel Experience (FTE) Virtual Expo held during the week.