Housing Development Corporation (HDC) has yesterday inaugurated the training program aimed at the 48 proposal winners of its Community Urban Farming Project.
The online webinar held yesterday was attended by Fisheries Minister Zaha Waheed, Japanese Ambassador to the Maldives Keiko Yanai, UNDP's Resident Representative Akiko Fujii, and HDC's Deputy Managing Director Ahmed Athif.
Community Urban Farming Project is an urban agricultural incubation program targeted at the younger generation of farmers residing in Hulhumale'. It is conducted in collaboration with Ministry of Economic Development, Ministry of Fisheries and Agriculture and United Nations Development Programme (UNDP).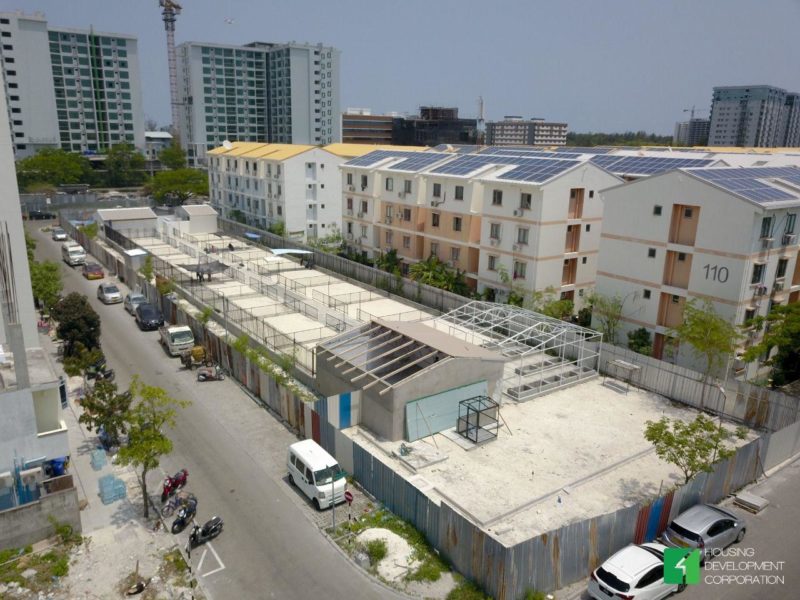 HDC has stated that a total of 19,871.26ft will be allocated for this project, comprising of 16 individual plots of approximately 600ft each. The land for the project will be leased from neighborhood 3 in Phase 1 of Hulhumale'. 40% of the slots is allocated for women, 30% for disabled and the youth, and the remaining 30% for the general public.
Speaking at the webinar, Minister Zaha Waheed urged all participants to make use of this opportunity wisely. Furthermore, HDC's Deputy Managing Director Ahmed Athif stated this training program will provide useful information to the participants.