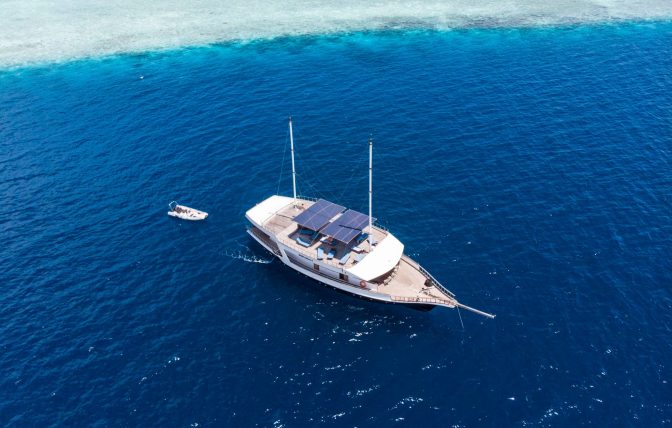 Voyages Maldives turns 40 this year, a major milestone for remarkable contribution by the company to the Maldivian tourism industry.
Established in 1980, Voyages Maldives has, over the years, expanded to cover a number of key tourist services in one of the most beautiful holiday destinations in the world.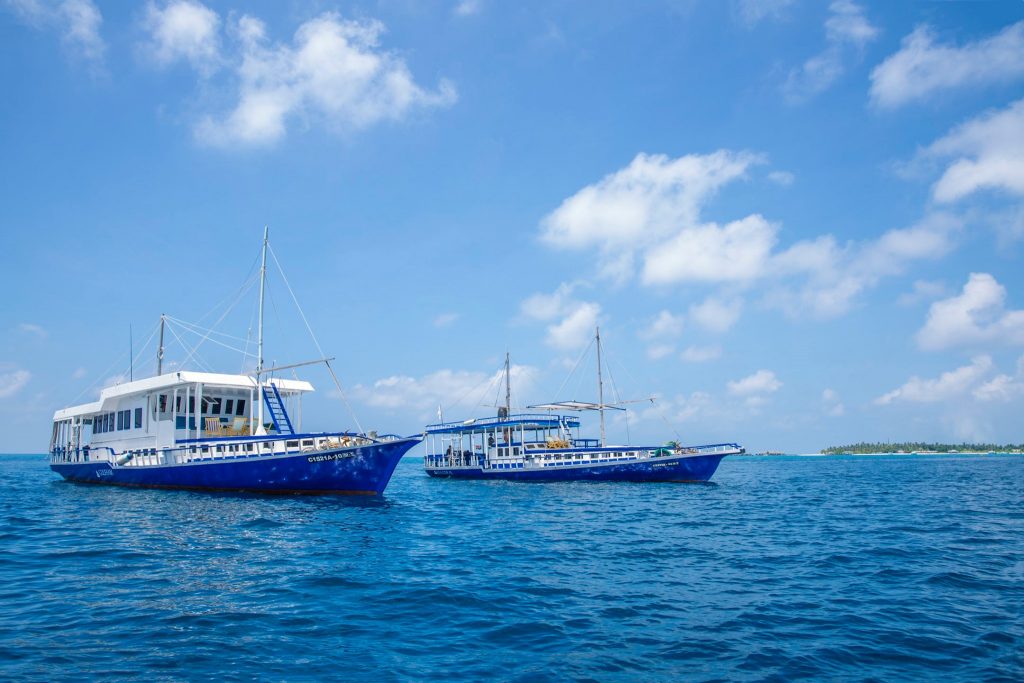 Voyages Maldives provides one-stop shop for all travel needs to the Maldives, covering a wide range of services for tour operators, airline operators or even for individual travelers visiting the Maldives.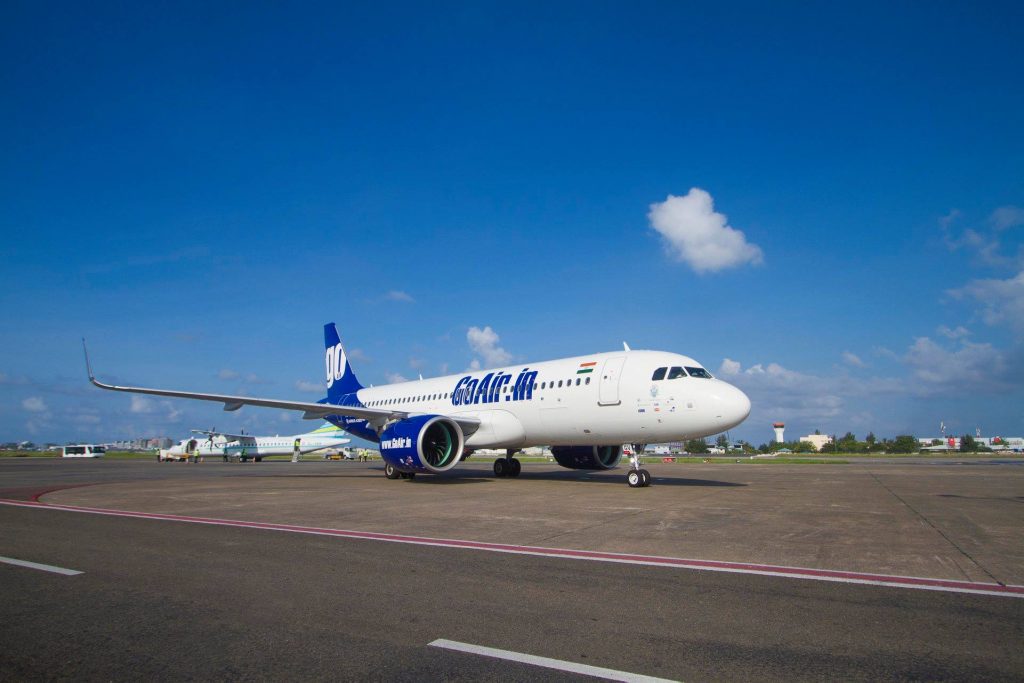 Specializing in 'Dhoni' Safari programs, which include cruising, diving and surfing safaris, Voyages Maldives also provides ground handling services to tour operators, supervision and representation for airlines and travel solutions to and from anywhere in the world. The group also owns an exclusive holiday resort in Ari Atoll, Diamonds Athuruga, managed by a Swiss firm.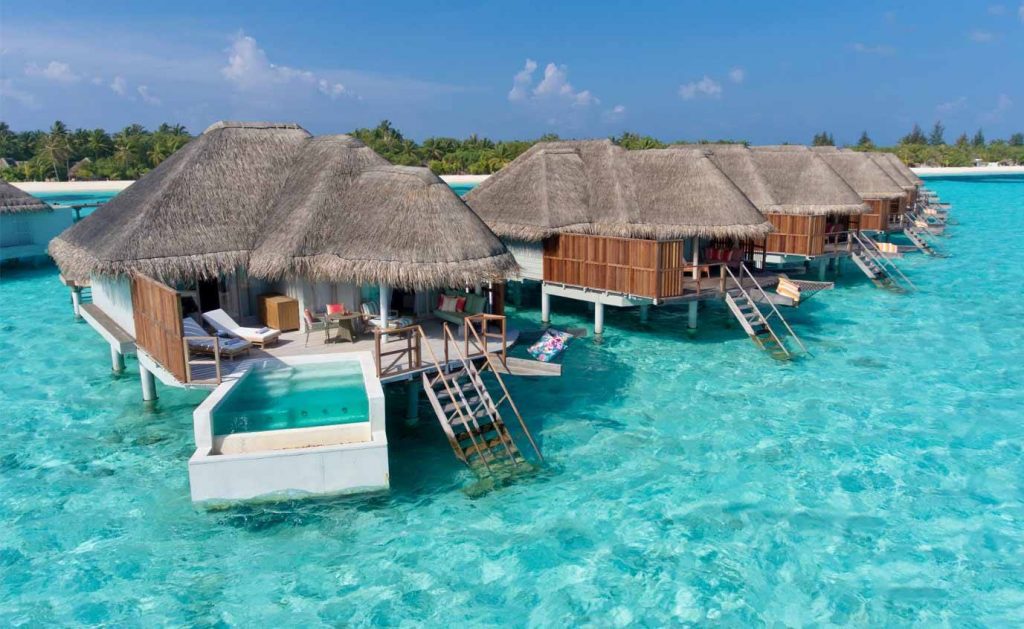 Voyages Maldives has a long standing relationship with their partners from all across the globe spanning over 40 years in the industry. They have also enjoyed immense recognition by being awarded for their services at prestigious functions such as the South Asian Travel Awards, MATATO Travel Awards and Maldives Boating Awards throughout the years.