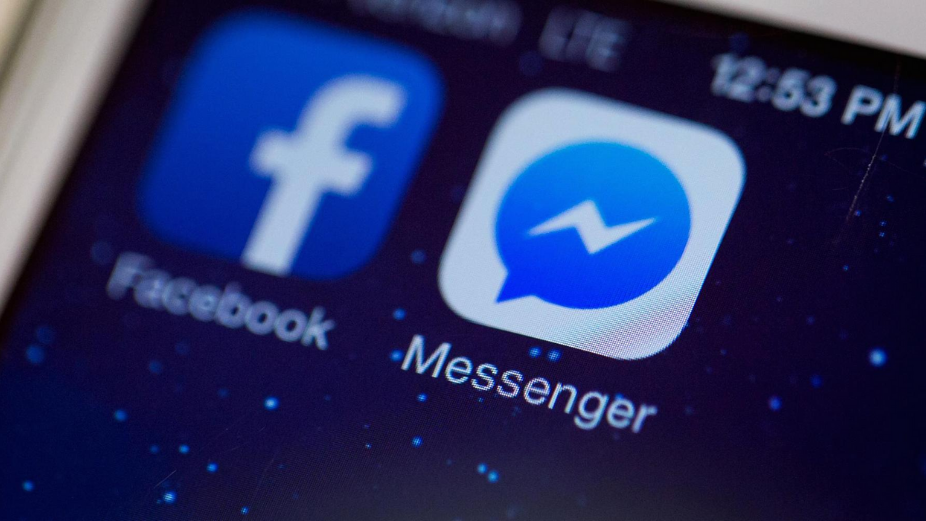 Mark Zuckerberg's Facebook wants you to be able to choose Messenger as the default messaging app on iOS. It seems that Facebook has been trying to convince Apple to let users swap the default messaging app to Messenger for years. 
According to The Information, Facebook is publicly criticizing Apple again. Last time it was over the privacy ad changes with iOS 14, now it's about messaging on iOS. "We feel people should be able to choose different messaging apps and the default on their phone," said Stan Chudnovsky, a Facebook VP.
"For any other developer in the (messaging) space, it isn't really a level playing field" on Apple's platform, Chudnovsky said. If Apple took an approach like Android's, he said, it would "allow us to compete more fairly where iOS is dominant."
Recently, Facebook has heavily criticized Apple for restrictions on gaming apps, ad targeting, and in-app purchases. Epic Games, Spotify and others have announced the Coalition for App Fairness, an alliance to pressure both Apple and Google to change their app store rules and other restrictive policies.