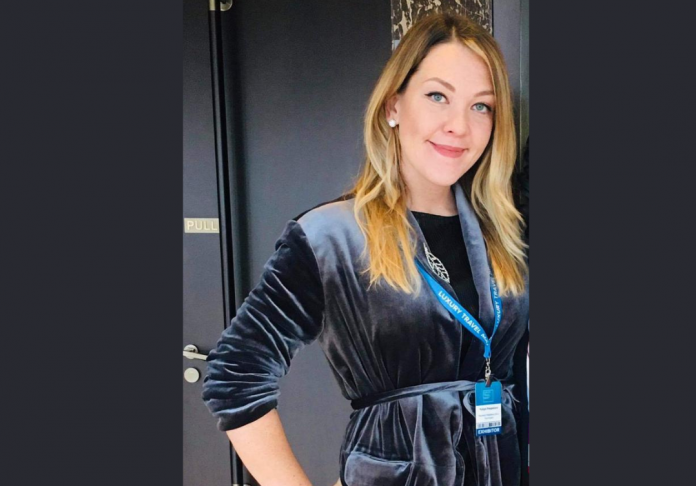 Amilla Maldives Resort and Residences, one of the most recognised and popular luxury resorts in Baa Atoll, has appointed Maldives specialist, Yuliya Pospelova, as Senior Sales Manager to help lead the Sales team from strength to strength.
Yulia brings with her a wealth of in-depth firsthand experience of the Maldives, as she has worked in the destination for the past seven years as part of a career spanning a decade in international luxury travel and tourism. Previously, Yuliyahas worked with some of the most prestigious and well-established international and local brands in the Maldives, including Fairmont Maldives and Joali Maldives, after beginning her Maldivian journey with Crown Tours. She also brings fluency in English and Russian to the role, which is a great asset for Amilla's most popular markets.
Amilla Maldives Resort and Residences, located just 30 minutes from Male' via seaplane, is the perfect tropical island getaway for 2020-2021, and beyond. As one of the most spacious and lush island resorts in the Maldives, Amilla offers an abundance of space to roam and play. There are only a limited number of exclusive Villas and Residences on the island, in order to allow for an idyllic jungle atmosphere as well as ensuring Amilla's accommodation features some of the largest private indoor and outdoor spaces in the country.
The stylish contemporary retreats all feature their own gardens, beaches or expansive terraces with self-contained amenities such as pools, sun loungers and al fresco dining areas. This helps create a homely yet sophisticated atmosphere, combined with highly-personalized charismatic service.These unique features have become particularly pertinent in the current travel climate, with many guests choosing Amilla due to the health and safety aspects of a proliferation of spaciousness and fresh air, combined with the resort's exemplary COVID-19 prevention protocols.
Amilla is nestled in the crystalline waters in the Baa Atoll UNESCO World Biosphere Reserve, an internationally-renowned site famed for vast aggregations of manta rays and whale sharks.