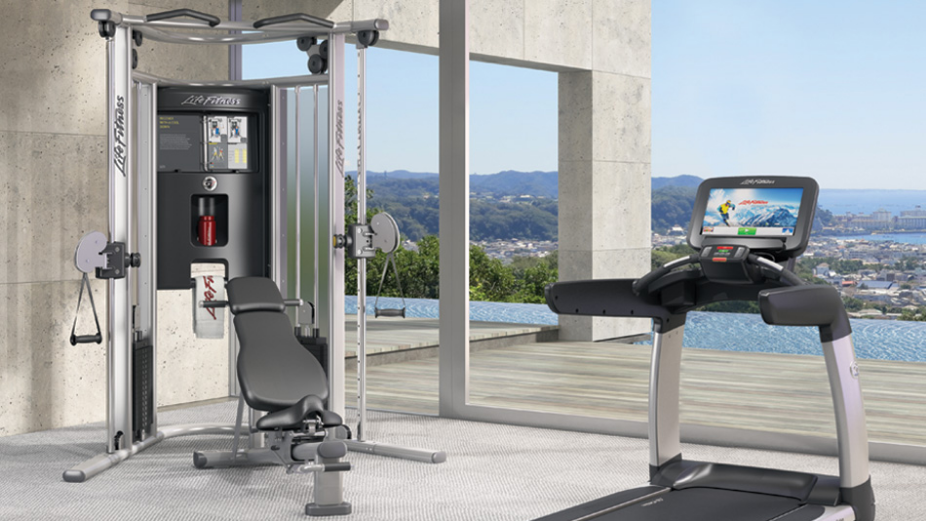 The G7 Home Gym features dual-adjustable pulleys that offer nearly limitless home exercise variety and customization. Cable Motion strength training helps you build balance, stability and power.
Cable Motion Moves
Cable Motion Technology allows for maximum exercise variety, utilizes more muscle fibres and works more muscle groups simultaneously than traditional fixed motion exercises.
Real World Workouts
Functional training enlists primary, secondary and stabilizer muscles, which enhances total body coordination and improves performance in sports specific and work-related tasks.
Increased Options
Adjustable pulley columns allow for 20 different height positions and the dual weight stacks lets exercisers work each side of the body separately.
Results Start Here
Training DVD features a personal trainer who guides exercisers through 2 exercise routines: total body and high energy.
Add-on Success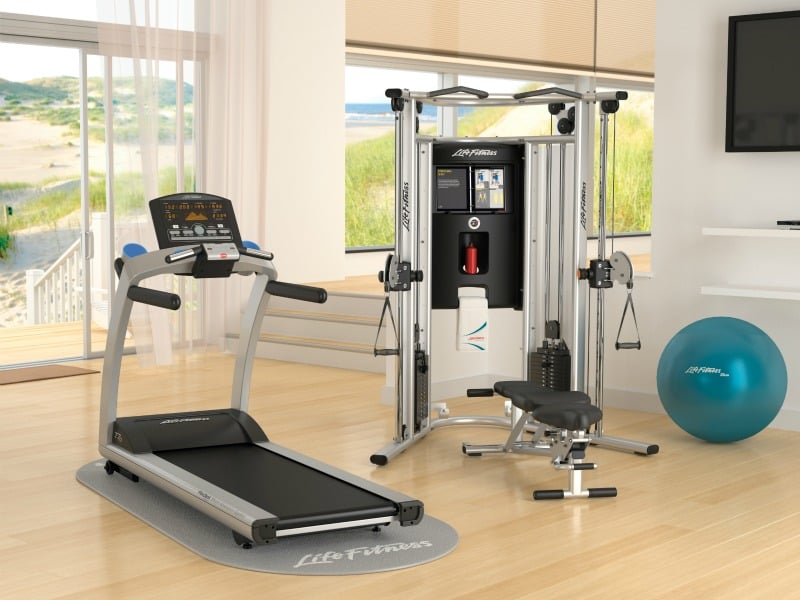 A wide range of accessories including foot straps, a stability ball and a straight bar allows the exerciser to progress to increasingly challenging workouts.
Bench Marked
Optional removable, multi-position bench folds and locks to place for convenient storage.
You will enjoy the nearly endless variety of exercises and the exceptional results that cable motion technology brings. Get your home gym from Seara Sports Maldives.