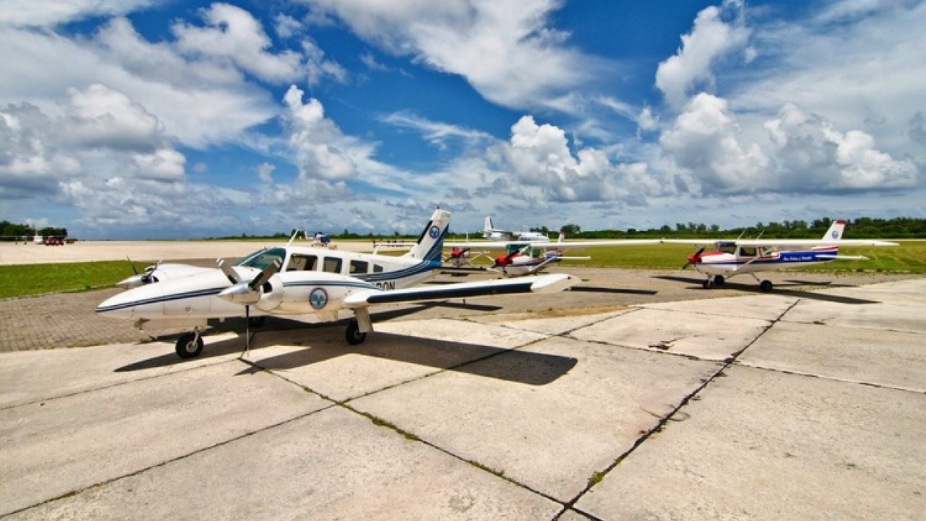 The Asian Academy of Aeronautics (AAA) has constantly been making headlines due to alleged incompetence and negligence in the treatment of its students. In the most recent news, the flight school situated in Gan, Addu, terminated 15 students on Saturday and Sunday, many of whom did not receive any prior warning.
The reasons for termination were cited as 'lack of commitment to course' or 'not having completed the course to a satisfactory level'. Another student of the school was also terminated during the last week. The AAA Student Union stated on social media that no foreign students received warning letters or were terminated, reiterating claims of discrimination by the school.
The Minister of Transport and Civil Aviation, Aishath Nahula has since vowed to take action against the AAA for neglecting its students. In a statement issued by the Ministry yesterday, it said that the Ministry is tirelessly working to protect the students affected by the school's misconduct.
Apart from this, AAA has also made news for other acts of incompetence over the last few months. For example, the school sent warnings to students with unreasonable timeframes to complete their exams, thereby undermining the exam duration of 18 months given by the Civil Aviation Authority.
Furthermore, according to the AAA Student Union, the initial fee structure has also dramatically increased due to the school being unable to repair one of its smaller aircrafts, the C172. Students previously paid $300 per hour in the C172. Now since it is unserviceable, students are forced to pay up to $644 per hour in a multi-engine aircraft – a jump of more than double the fee amount.
"There is a huge financial burden we have to bear because of the school's incompetence," an anonymous student pilot told Corporate Maldives. "Due to the change in initial fee structure and recurrent flight fees, our expenses keep piling up with no end in sight. Since many of us are on fixed government loans, we often have to pay out-of-pocket for the exceeding amount."
An added concern is the sluggish schedule; a course that is meant to take only 18 months to complete can often easily stretch to 4 years or more.
"The school currently flies only 1 aircraft these days, as the remaining 13 are grounded for maintenance," said the source. "There is a long wait for students to be scheduled to fly, and while we wait, we need to keep paying our rent and bills for even longer. Some of us don't even know when, or if we will ever be able to finish our course."
The Asian Academy of Aeronautics is operated by a Sri Lankan party in Gan, Addu. It was founded in 2008 in Sri Lanka and opened its doors in 2010 as the first flight school to operate in the Maldives.