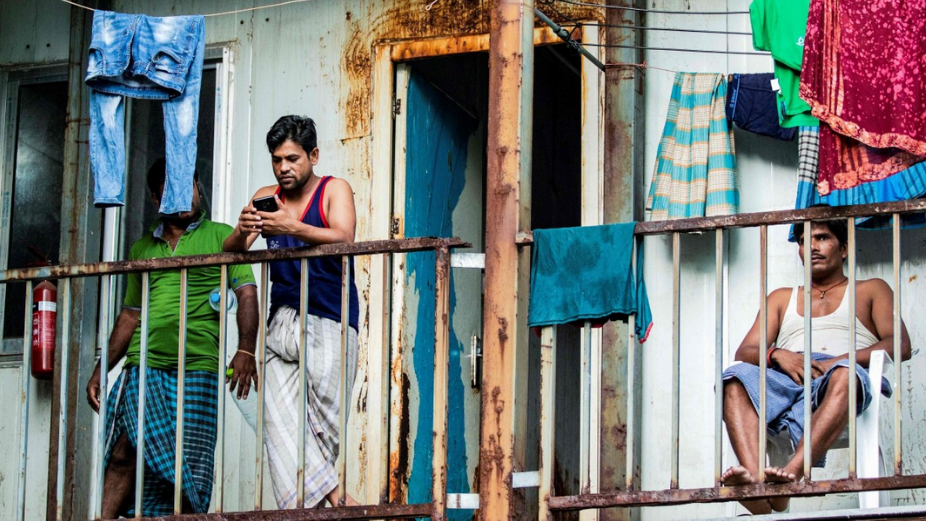 The Government of Maldives has made the decision to scrap the 'remittance tax' applicable on money transferred out of the country by foreign expatriate workers.
Sharuvash Adam, Chief Financial and Budgeting Executive of the Ministry of Finance, stated the decision was made due to a decrease in financial transactions taking place through local banks in sending money abroad.
The Ministry's Tax Policy Consultant, Arushad Jameel spoke about the discriminatory nature of the remittance tax.
"This tax is very discriminatory," Arushad said. "It is imposed on only a certain group of people, and in this case, low-income earners."
Arushad added that the amount of money sent abroad through banks significantly dropped with the introduction of the tax. While over US $500 million in salary is sent out of the country yearly by expatriates, the government received only MVR 101 million as remittance tax last year. This is in contrast to the MVR 114 million received in 2017.

"As a result of imposing remittance tax, salary was being transferred to expatriates in Maldives from foreign bank accounts. When expatriates depart from Maldives, the tax is charged on the dollars they carry with them. The revenue we earn from this tax is not significant, which is why we have made the decision to scrap it altogether."
The 3% remittance tax on expatriate workers was established by the government in 2016. Under the law, remuneration of all expatriate workers in the Maldives must be deposited in accounts of locally operated banks. Employers that violated this rule were fined up to MVR 50,000.