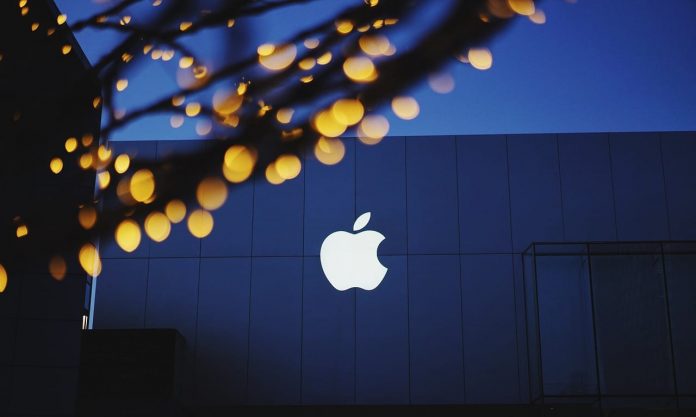 The world-renowned tech giant, Apple becomes the very first United States company to be valued at USD 2 Trillion on the stock market.
In 2018, the company become the first trillion-dollar company in the United States. The company reached 2 trillion dollars of worth after 2 years from this accomplishment.
Apart from Apple, the only company that reached a value of USD 2 trillion was Saudi-Aramco, an oil company based in Saudi Arabia. However, the company's value has fallen back to USD 1.8 trillion and Apple company has surpassed this value, to become the world's most valuable traded company by July 2020.
Reportedly, the Apple company's shares have raised to 50% in 2020. This is a great percentage as the global pandemic has force-shut retail stores, and due to the political pressure over its links to China.
Instead of a downfall, its share price has doubled since March. Apple has posted strong figures for the third quarter (Q3) at the end of July, which shows a revenue of USD 58.7 billion along with double-digit growth in its products and service segments.
The second most valuable company after Apple is known as Amazon, which is worth around USD 1.7 trillion. Well-known companies such as Microsoft and Amazon, follow Apple the most valuable and publicly traded company, each at about USD 1.6 trillion. These companies are followed by Google owner Alphabet, which is at value, just over USD 1 trillion.