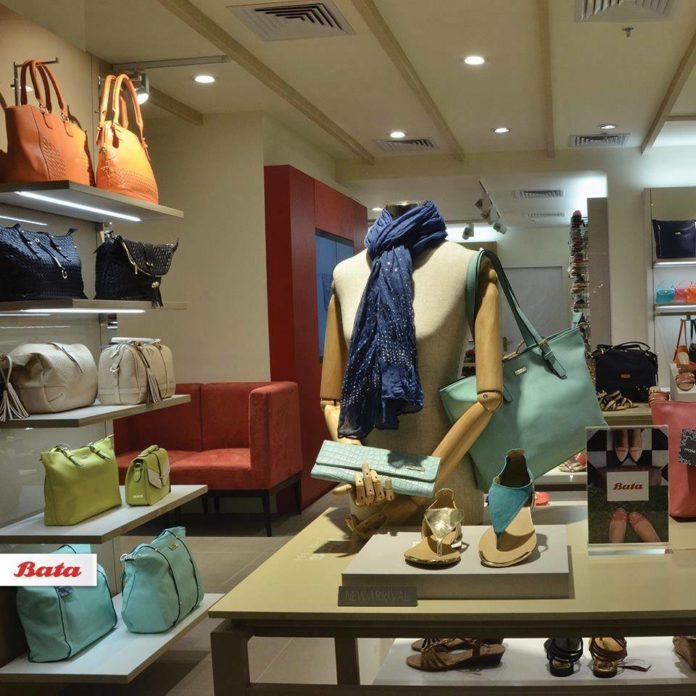 Sonee Sports has launched a new shop of Bata in Hulhumale'. In the opening ceremony of this shop, the marketing manager of Sonee Sports, Mohamed Sahuleen stated that the products as well as the prices will be same in both the stores. Hence, with the opening of the new store in Hulhumale', a promotion of 25% discount will be available from there till the 15th of this month.
Furthermore, he stated that the aim of opening this store was to make it convenient for the residents of Hulhumale' to purchase products of Bata.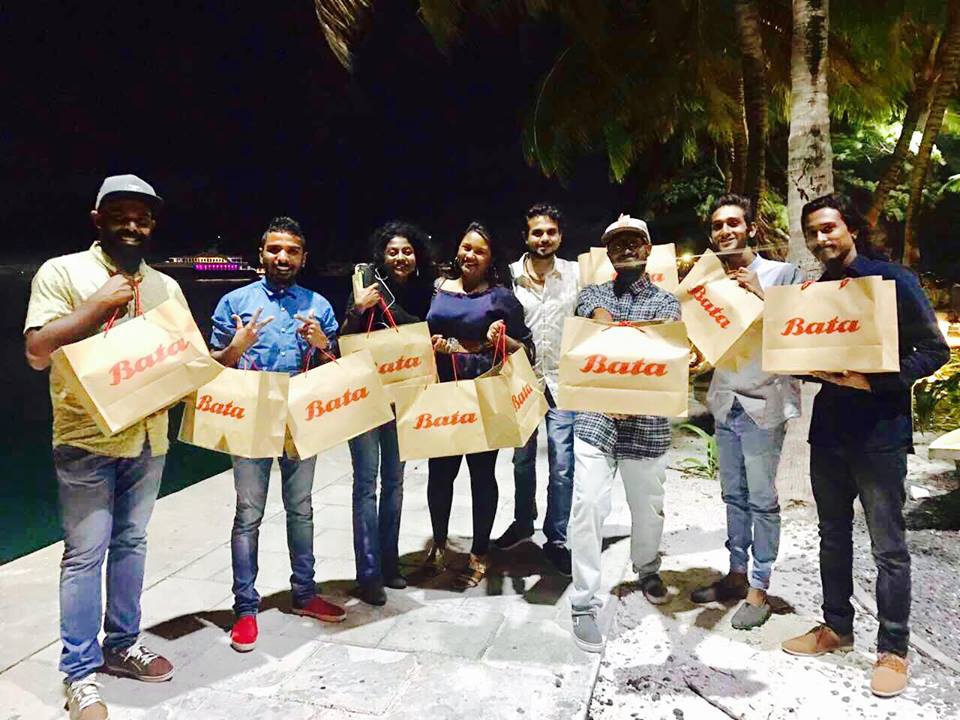 The Bata Hulhumale' was opened by the famous singer and the ambassador of this brand, Mira Mohamed Majid in the grand opening of this store.