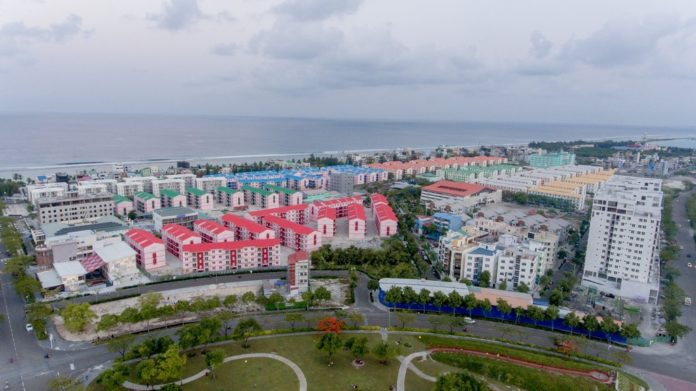 Housing Development Corporation (HDC) has started a special photography competition, "Urban Art Reaction", to capture photos of people engaging with the arts at different locations of Hulhumale' or snaps that exhibit the urban life and environment of Hulhumale'.
To enter into this competition, participants must upload their photo to Instagram or Facebook with the hashtags #ArtFestival2017, #ArtreactionHulhumale', #HDCMaldives and #Myhulhumale'. Participants can upload more than one picture, but the picture with the most likes will be counted.
The winner of this competition will be selected, 60% based upon the number of likes on the picture uploaded and 40% by a judging panel including 3 judges, 2 from HDC and an external judge who is a professional photographer. Judging will be carried on looking into the creativeness, quality, relevance to the theme and by the uniqueness of the picture.
This competition will be held till the 24th of this month and the winners will be entitled to a cash price of MVR10,000 for the 1st place, MVR 5,000 for the 2nd and MVR 3,000 for the 3rd respectively.