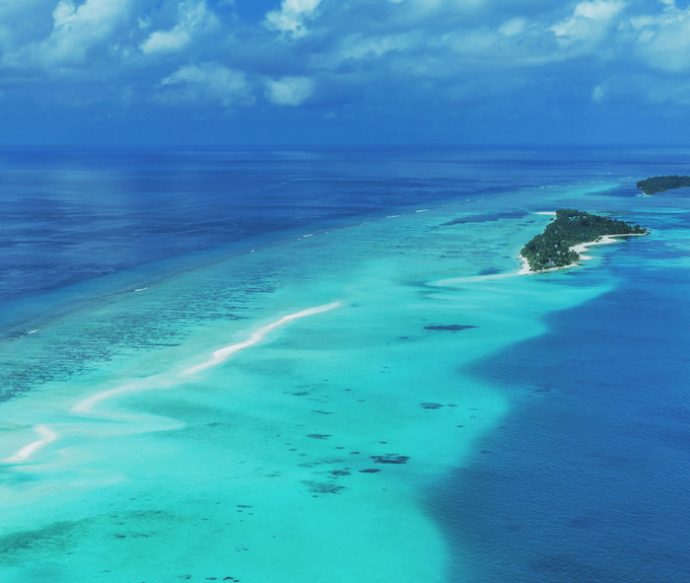 Capella Hotel Group is set to enter Maldives Market with the planned opening of Capella Maldives resort.
Located in the North Malé Atoll, the 65-key Capella Maldives will be part of an integrated luxury development of Rahfalhu Huraa. Developed to be the first of its kind in the Maldives, it will consist of several hotels, each with its own characteristics and linked to a vibrant lifestyle hub island with a marina within the same lagoon to create a unique selling point for the entire development as the preferred tourist destination.
According to Capella hotel group, the potential synergies between the various components of Capella Maldives are poised to create a truly spectacular resort that is authentic and imbued with vibrancy and choice.
In an interview with Destinations of the World News, Capella CEO Nicholas Clayton said the resort was being designed by world-leading Japanese architect Kengo Kuma and Hong Kong-based interior design firm Andrew Fu.
The USD 500 million project, Rahfalhu integrated luxury development was kicked off by Singapore based developer, Pontiac Land Group in May 2017. Pontiac expects the development to be fully operational by late 2019.