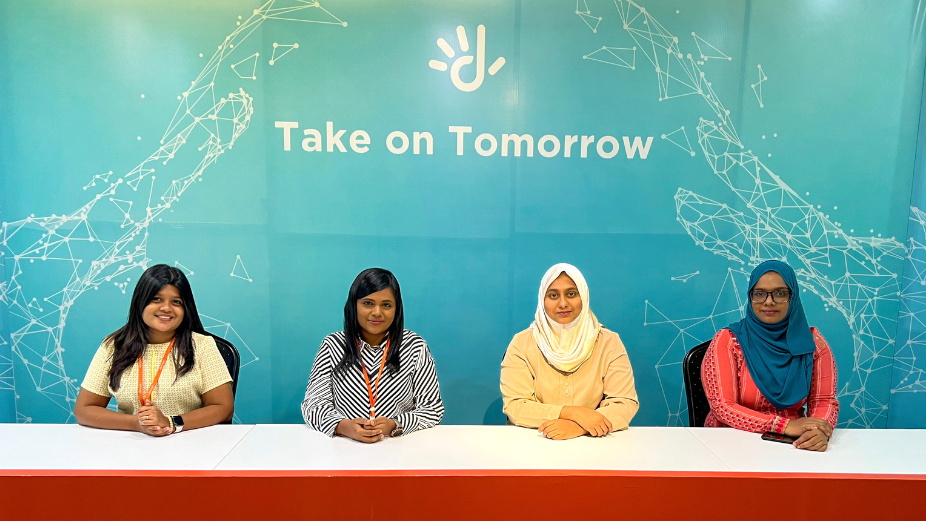 As part of Dhiraagu's Corporate Social Responsibility (CSR) efforts to support the Community, the company has partnered with MOMS Aid to support the "Back to School 2023" programme which aims to provide school essentials for children from some of the most vulnerable families in the society.  
The primary objective of the Back to School 2023 programme is to extend support to widowed mothers and single mothers who lack assistance from their extended families. Among these mothers are individuals with special needs, as well as those caring for sick children and children with disabilities.  
The school essential packs will include shoes, socks, uniform sets, bags and stationery supplies for families who are facing hardships in preparing their children for school as the new academic year begins.  
This contribution specifically targets children in Key Stages 3 and 4, as identified on MOMS Aid's care list. As it is a crucial stage in a child's education and we want to ensure that these children have the necessary materials to thrive academically. 
MOMS Aid is a national charity founded to empower women, especially mothers across the country. The continued partnership with MOMS Aid represents their objective to support disadvantaged children and mothers who face unique challenges towards fostering a more inclusive and supportive society. 
Dhiraagu continues to provide programme-based assistance in the area of supporting children and empowering communities.