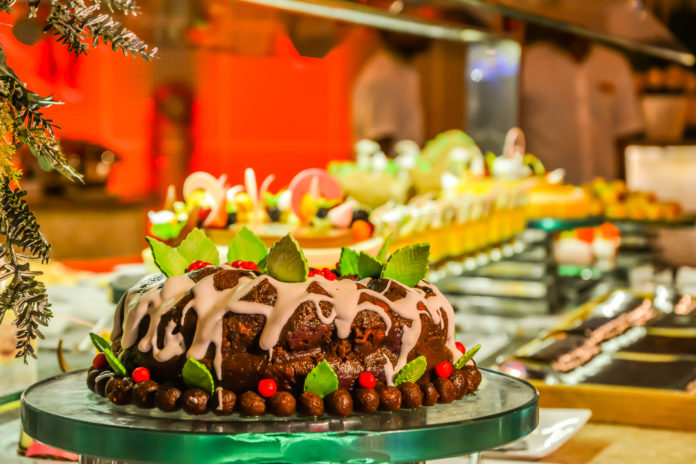 Kurumba Maldives invites guests to celebrate the festive season in style at the resort which has been a favourite destination for travelling families and couples for the past 45 years. Enjoy a line-up of scrumptious menus, special offers, activities and events for the Christmas holidays, as well as a lively celebration of the New Year.
Kurumba Maldives promises guests a sparkling season of traditional festive celebrations, starting with Christmas Eve, offering a delightful dinner in Thila with an exciting and vibrant buffet complete with live cooking stations, followed by entertainment at Kandu Bar, which is not to be missed!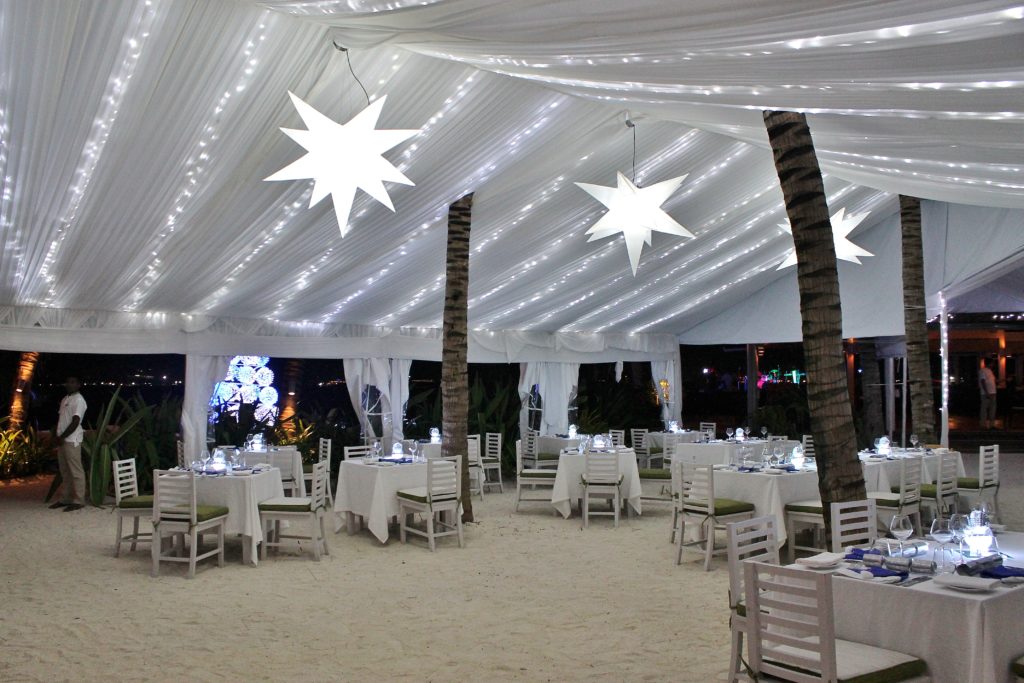 On Christmas Day, Kurumba team will perform the classic Christmas Carols at Kandu Bar – an annual tradition of the resort. Santa Claus will make a special appearance, bringing party favours and festive cheer for younger guests. A kid's party will be organized at the poolside with special delights, cheerful games and competitions. On Boxing Day (26th December) a special barbeque lunch will be prepared by the poolside for a more informal treat.
A special "Pirates" themed party will mark the beginning of 2018 in spectacular style. On New Year's Eve, the celebrations will start with bubbles and welcome cocktails to set the mood for the evening. A comprehensive and lavish buffet will be served in Thila and Vihamanaa restaurants.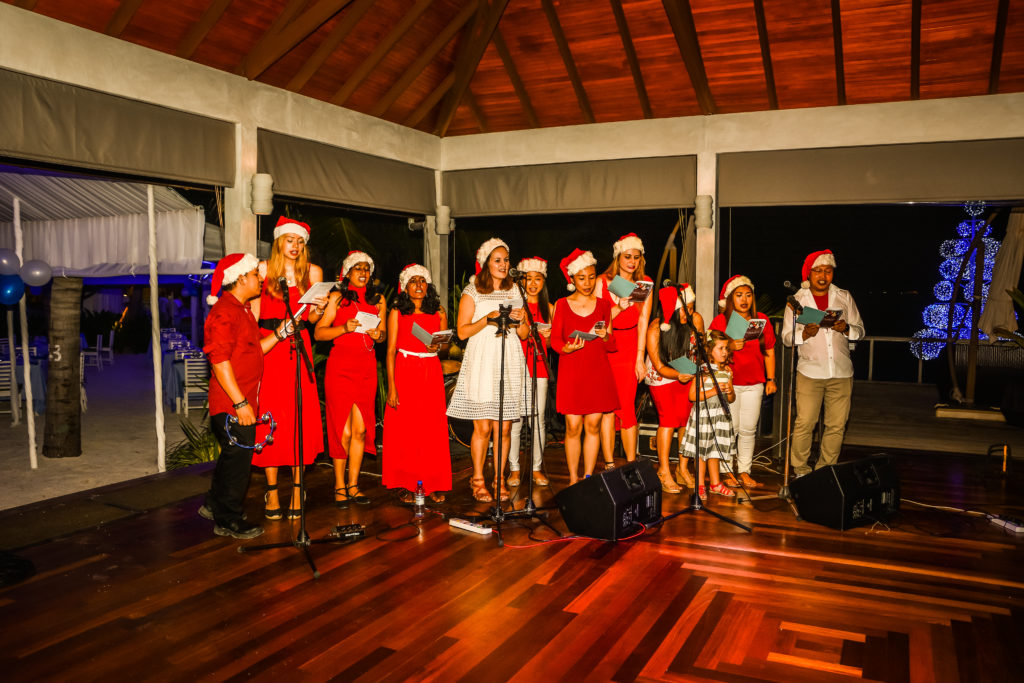 Experience a spectacular night with exciting entertainment during dinner, a few surprise performances and a fabulous awards ceremony, especially for guests, including categories such as "Best Dressed", a raffle draw and prizes to be won. The party will move into Kandu Bar as the night progresses, with songs from one of the most popular live bands in the Maldives and a mixture of classics and best tunes from our resident DJ.
Welcome 2018 with a complimentary New Year's Day recovery brunch served from 8.00am until 2.30pm. On Orthodox Christmas dinner guests can gather for a hearty buffet, served in Thila with a focus on fresh seafood followed by entertainment in Kandu Bar with a live band. The holiday season is the perfect time to get together with closest family and friends to celebrate the most festive time of the year and Kurumba Maldives is the perfect place for the gathering. For more information, visit www.kurumba.com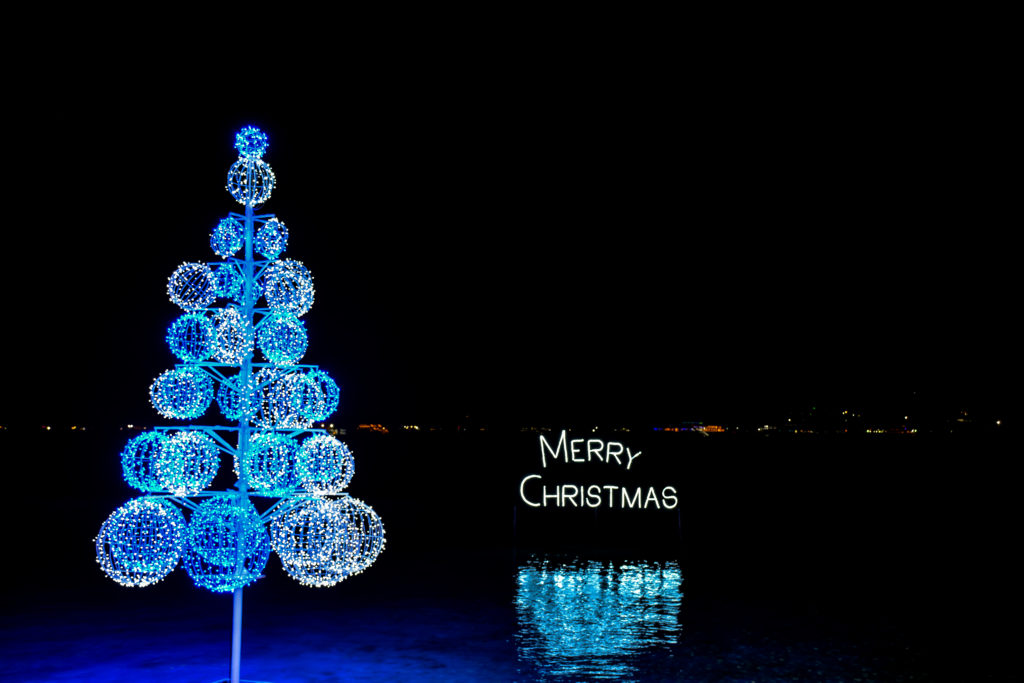 Kurumba was the very first private island resort in the Maldives when it opened its doors in 1972 in the Indian Ocean archipelago of the Maldives, celebrates its 45th Anniversary this year. Opened by four young Maldivians on an uninhabited coconut plantation island in October 1972, Kurumba marked the beginning of the tourist industry in the country.
Kurumba began with 30 huts built of coral and thatched with coconut leaves; the first guests were barefoot backpackers in search of sand, sea and sun. The Maldivian hosts prepared meals informally. Today the resort is still Maldivian owned and managed.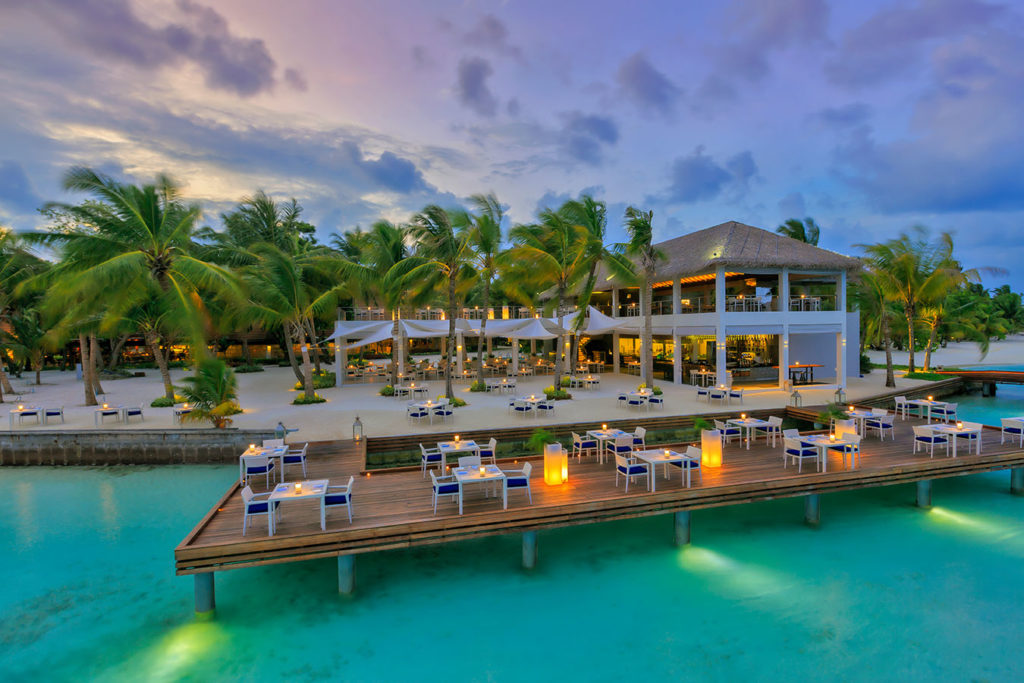 Kurumba Maldives is set on a tropical island in the North Male' Atoll, conveniently situated a brief 10-minute speedboat ride from the airport.
Kurumba draws on its proud history, charismatic personality and heartfelt service, to offer compelling and diverse experiences amidst a stunning island setting.
The resort offers an array of eight styles of accommodation, ranging from comfortable Superior rooms to the spacious Royal Residence, spread among the island's lush tropical gardens with easy access to the beach. With eight different restaurants and four bars to choose from.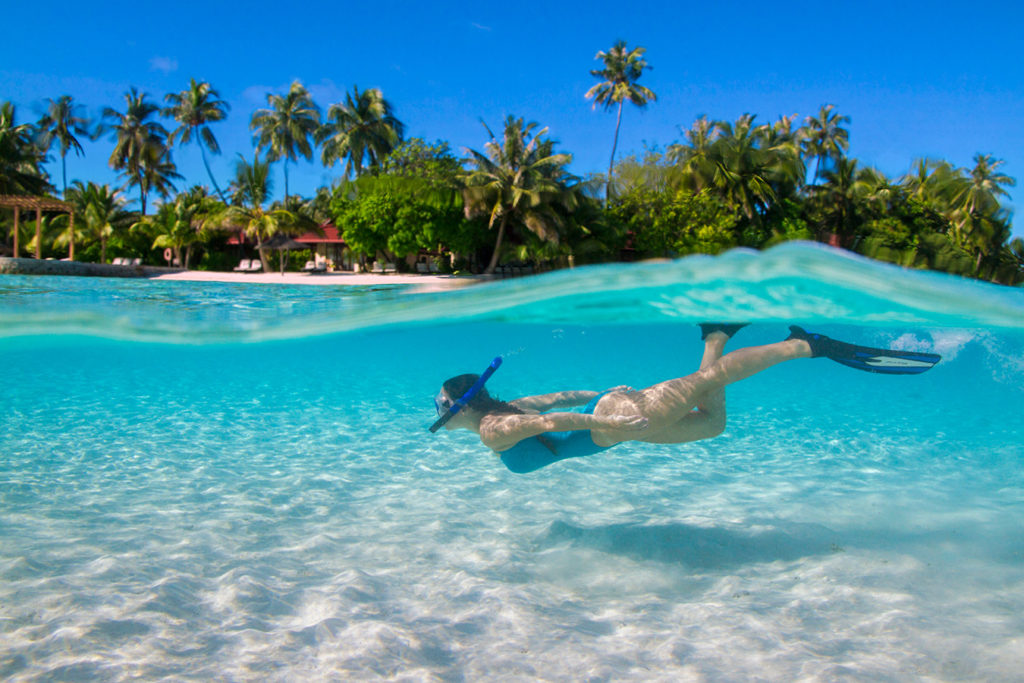 Kurumba Maldives will charm guests with its unparalleled choice of a dining experience and a wide range of recreation activities and entertainment. All while maintaining idyllic spaces of relaxation to create the perfect balance for a holiday in paradise, perfect for honeymooners and family alike.