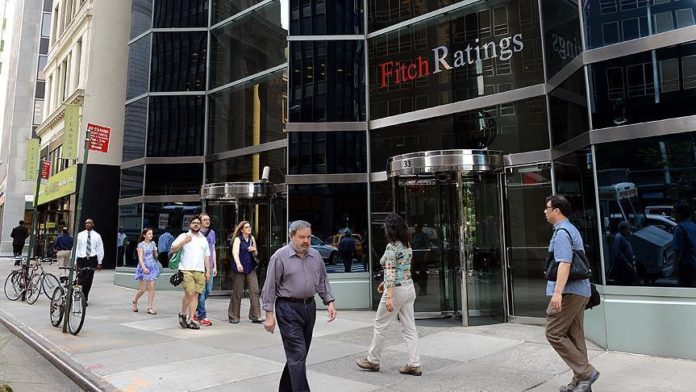 World's leading credit firm, Fitch Ratings has maintained the sovereign credit rating of Maldives at B+ similarly to last year.
A B+ rating indicates that a country has achieved their minimum financial targets as well as signs of a secure financial economy. It also indicates that in a business environment there are certain risks.
In regards to the statement released by Fitch, the B+ rating was maintained due to the long-standing Maldivian Ruffiya and Foreign currency issuer default rating basis. It was also said that growth in GDP, as well as the growth in income due to tourism, were contributing factors.
Fitch also noted that Maldives dependency on a single industry poses threats while the increase in national debt is also a contributing factor. Ministry of Finance has also noted these pointers and have said that they are currently working on measures to prevent the debt from growing.
The Finance Ministry welcomed the B+ rating by Fitch and stated that this is a clear sign that current governments economic policies allow businesses to grow and sustain organically and effectively.